Video Surveillance Systems for Businesses in Beaumont & Tyler
If you're searching for a reliable partner to fulfill your business security requirements, look no further than Advanced Systems Alarm Services. We specialize in providing top-notch security solutions that cater to all your needs. We bring the latest technology in the security industry for customers in Tyler, Beaumont, Lufkin, Nederland & more areas in our Texas service area. Our business has state-of-the-art video surveillance systems that operate 24/7 to ensure maximum security and protection.
Monitoring your business assets is helpful even when you're not on-site. You can enhance the security of your business by using our mobile app, which allows you to view live video footage, take pictures, and record on demand from anywhere. Our video surveillance system can help you constantly guard your valuable business assets. Call us now at 409-204-4898 to schedule an appointment with our security experts.
More Options for Video Surveillance
You get many exciting options with our video surveillance systems, including:
IP Video Systems
Analog Video Systems
Hybrid Video Systems
Cloud-Based Video Storage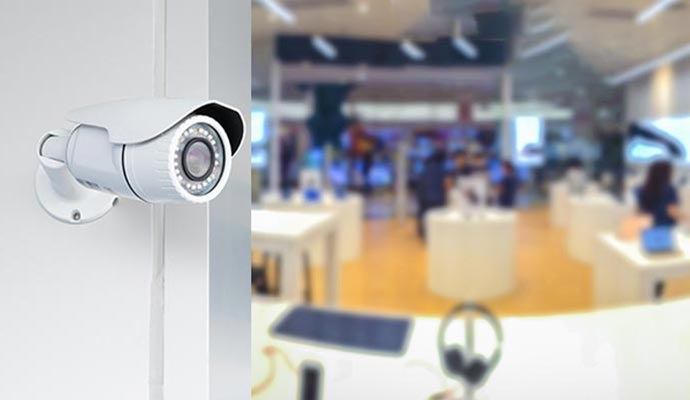 Security Systems for Protecting Your Business Assets
As a business owner, you face daily security challenges that can be daunting. Advanced Systems Alarm Services is here to help you tackle them. We offer a wide range of security devices that can be used together to protect your business from theft, vandalism, burglary, unauthorized entry, and other threats. With our security systems, you'll have peace of mind knowing that your business is secure. Security products we provide include:
Remote Access & Real-Time Monitoring
Video surveillance effectively allows businesses to monitor their premises in real-time. It will enable them to monitor activities and respond promptly to security threats. Security Cameras are a powerful deterrent to criminal activities, reducing the likelihood of potential intruders targeting the business. Surveillance footage can be accessed to help identify the perpetrators in incidents. You can rely on us for video solutions.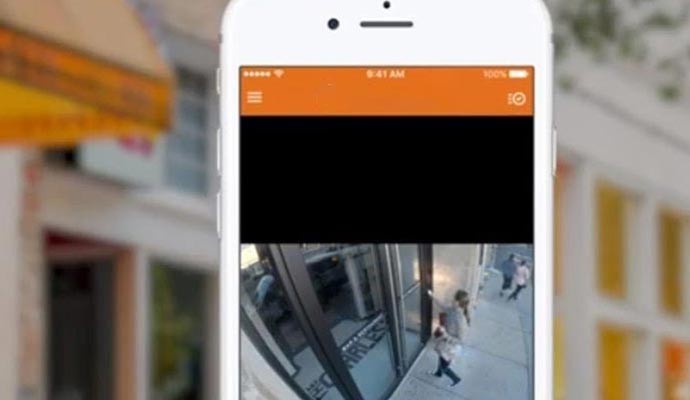 Count on Us for Video Surveillance Installation
Protect your business with reliable 24/7 video surveillance systems from Advanced Systems Alarm. Ensure your business assets are protected with video surveillance for added peace of mind and other smart business security solutions we offer. Call us now at 409-204-4898 for more information.