Fire Extinguisher in Beaumont, Port Arthur, & Tyler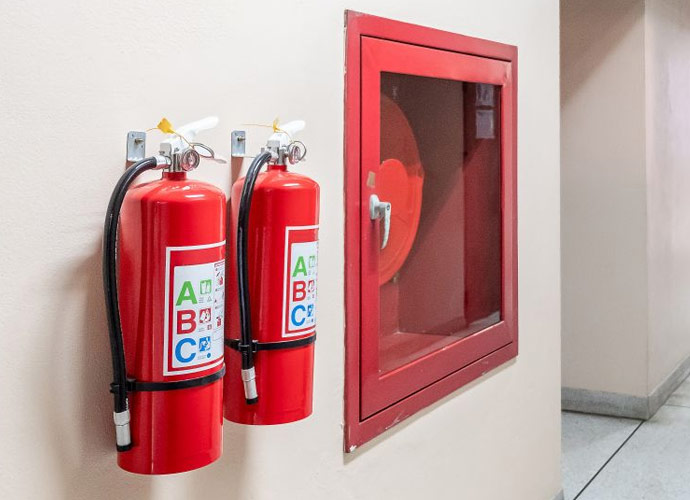 A fire extinguisher is the first line of protection against fire incidents. Fire extinguishers should be easy to access and fully functional for quick usage. At Advanced Systems Alarm Services, we provide fire extinguisher services to homeowners and business owners in Beaumont, Tyler, Whitehouse, and dozens of other Texas cities. A fire extinguisher is very useful in minimizing the amount of destruction caused by fires in residential and commercial areas.
Since not all fire extinguishers are made equal, having the right size and compound on hand when necessary is essential to minimizing damage. Advanced Systems Alarm Services has that solution for you so that you don't need to worry. We take pride in providing customized services to each of our customers. For fire extinguisher services, we are always available. You just need to call us at 409-204-4898 or click here to schedule an appointment ASAP.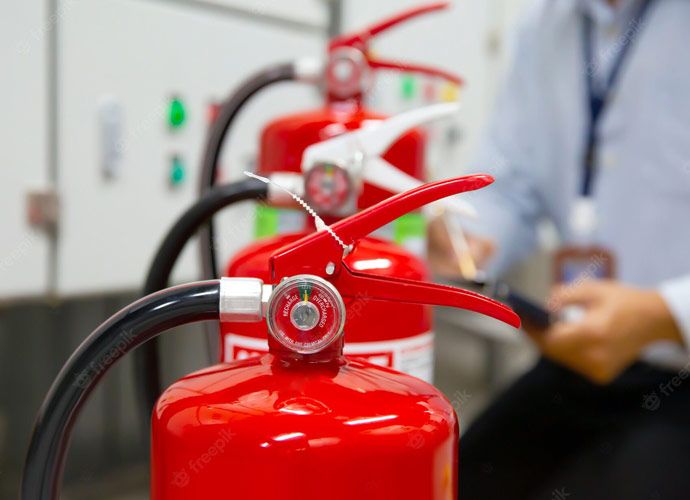 Benefits of Fire Extinguishers by Advanced Systems Alarm Services
Keep fires under control: Fire extinguishers were able to stop the fire in over 80% of recorded incidents.
Better for the environment: Using a fire extinguisher can help decrease the environmental impact of fire by minimizing the number of dangerous pollutants and the amount of water needed to put out the fire.
Save lives: It is far harder for people to leave when a fire gets out of hand. A fire extinguisher makes escaping much more likely since it makes the fire more likely to be confined and less likely to get out of hand.
Rely on ASAS for Fire Extinguisher Services in Beaumont, Port Arthur, Vidor, & Tyler
By providing and servicing fire extinguishers, as well as providing services for fire alarms, fire suppression systems, fire sprinkler systems, and more, the team at ASAS will help you keep your property safe in Beaumont, Port Arthur, Lufkin, Tyler, Whitehouse, and other Texas cities that we serve.. To learn more about our products and services, visit us online or call us at 409-204-4898.