Installing Fire Alarm Systems in Church in Beaumont, Texas
Fire alarm systems are required to rapidly notify church priests, pastors, and worshipers in the event of a fire. It will protect the church or other houses of worship in the event of a fire. Most churches require a comprehensive and advanced kind of automatic fire detection in order to provide a reliable and complete safety system.
Advanced Systems Alarm Services offer products to help you control or stop a fire before it can cause damage to a church and we provide our services in Beaumont, Tyler, Whitehouse, and dozens of other cities within our Texas service area. You can call us at 409-204-4898 for further information.
Services Provided by Advanced Systems Alarm Services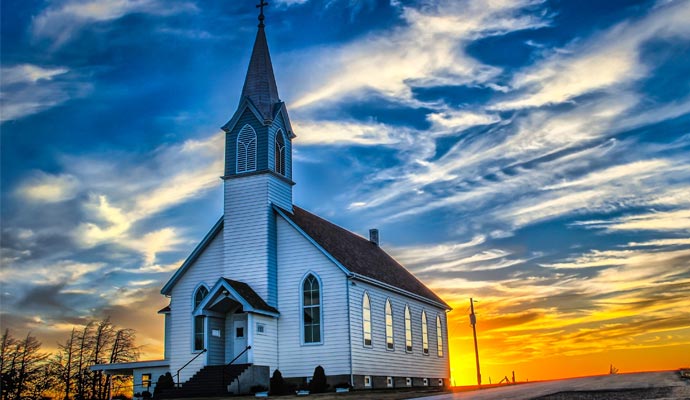 According to our customer requirements, our team tries to complete the works with the services. We have a team of skilled security professionals who provide customized security and automation services to match your individual needs. We use the most up-to-date technology and tools to provide you with security and automation services as a modern security service provider.
Fire and Safety Equipment
Fire Extinguishers
Hood Suppression Systems
Fire Alarm Systems
Flame Detection Systems
Gas Detection Systems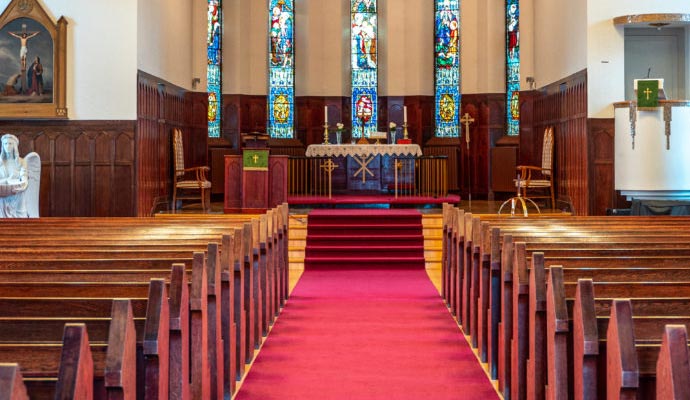 Why Choose Us for Fire alarm installation?
Our company offers custom solutions to our honorable clients to fit all of your security and automation needs at the best value. We recognize the importance of such requests, thus we created a rapid response system. Our security and automation professionals respond quickly and provide you with the assistance you require. We are always concern about our customer satisfaction, you can give a look at our positive reviews.
Rely on Us for Fire Alarm Installation in Texas
If you live in Beaumont, Tyler, and looking for installing a fire alarm system in your surrounding church to ensure a safe environment, you can call us at 409-204-4898 or contact us online.