Industries We Serve in the Golden Triangle Region
Fire accidents can wreak havoc on both residential and commercial properties as well as on the contents inside. Thankfully, there are ways to stay safe and that includes installing and setting alarms at a wide variety of businesses.
Advanced Systems Alarm Services has earned a respected position among the customers in Beaumont, Tyler, Port Arthur, Whitehouse, and dozens of other Texas cities for providing superior fire alarm services for apartments, churches, retail stores, schools, hotels, industrial parks, municipal buildings and much, much more!
>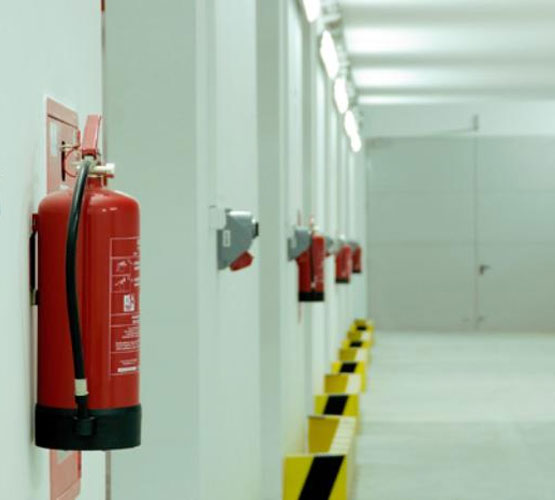 Fire Alarm Systems for a Renovated Commercial Building
Commercial Buildings under renovations also experience fire accidents. We've noticed an increasing number of reports of fires in commercial buildings undergoing renovations. These buildings range from commercial office buildings to apartment buildings.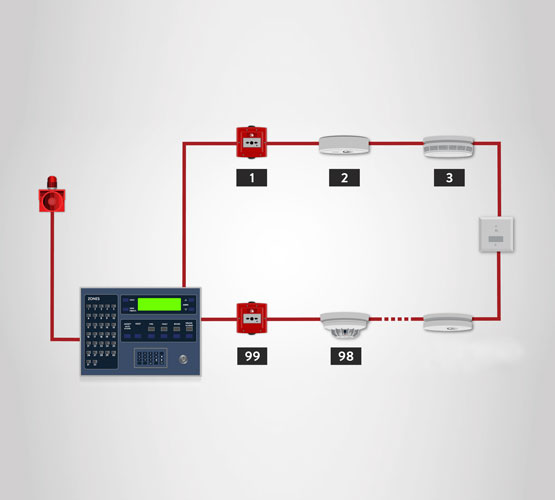 Fire Alarm Systems for Building & Life Safety in Southeast Texas
Usually, buildings associated with education and healthcare systems are not totally considered under the category of commercial buildings; however, these buildings too, go through fire & relevant accidents more often than not. Therefore, our services are extended to these industries as well with equal importance and quality services.
Advanced Systems Alarms Services has been serving the following industries in Golden Triangle Region of Southeast Texas as well as multiple cities throughout East Texas:
New Construction
Church Fire Alarm Services
Advanced Systems Alarms Services provides the absolute best home security and automation for your home and office premises. We provide numerous amount of home automation and securities that include fire alarms, access control, smart lighting, smart locks, voice control, garage door openers, smart scheduling, and more.
Contact Advanced Systems for the Best Fire Alarm Installations for Your Texas Business
The need for safety is essential to all business owners and homeowners. We serve customers in Port Neches, Nederland, Lufkin, Palestine, and throughout our service area in Texas. When you need our services, contact Advanced Sytems online or give us a call at 409-204-4898 for more information. For years, our security professionals have provided dedicated service on a 27/7 basis to customers in Huntington, Nacogdoches, Pointblank, Thicket, Winona, and more!