Installing Fire Alarm Systems in Daycare Centers in Beaumont, Texas
It would be difficult for many parents to work and take care of their families. Before a parent went to work, the kids piled into the van and were dropped off at a house that had been turned into a daycare center. It is important to think about the installation of a fire alarm in daycare centers because an unsafe daycare can cause a major loss for children.
Advanced Systems Alarm Services offers solutions to help you control or stop a fire before it causes damage to a daycare center in Beaumont, Tyler, Whitehouse, and dozens of other Texas cities. Please contact us at 409-204-4898 for additional details.
Services Provided by Advanced Systems Alarm Services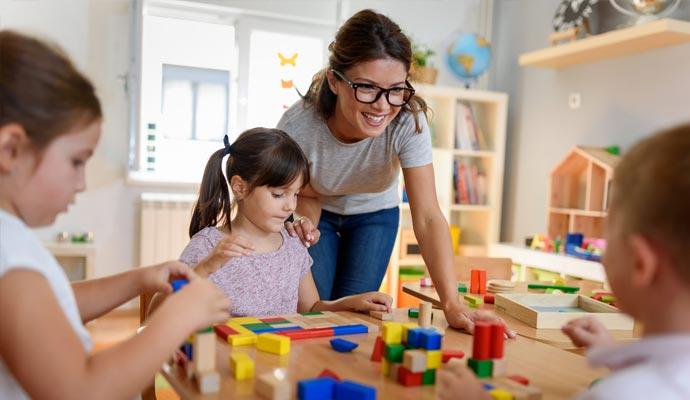 Smoke detection devices must be installed on each story in front of doorways and corridor entrances, and in lounges, leisure areas, and any sleeping rooms. Our staff aims to accomplish work and provide services that meet the expectations of our clients. We have a team of highly experienced security professionals who can customize security and automation services to fit your needs. We use the most up-to-date technology and tools to provide you with security and automation services as a modern security service provider.
Fire and Safety Equipment
Fire Extinguishers
Fire Suppression Systems
Fire Alarm Systems
Flame Detection Systems
Gas Detection Systems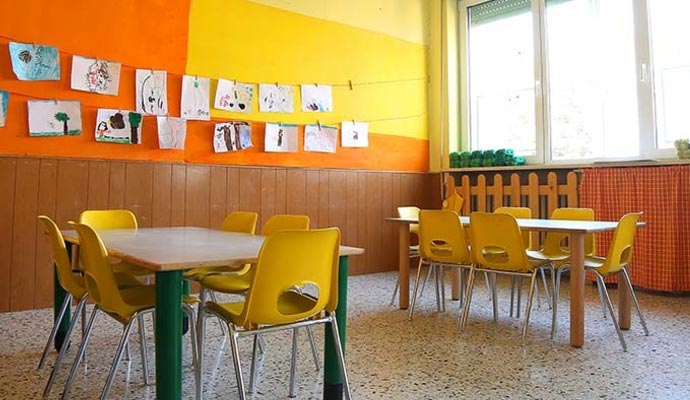 Why Choose Us for Fire alarm installation?
Our company offers our valued clients customized solutions to fulfill all of their security and automation needs at the lowest feasible cost. We recognize the significance of such requests, which is why we have established a rapid response method. Our security and automation professionals respond quickly and provide you with the assistance you require. You can also check all our positive reviews from our honorable customers.
Rely on Us for Fire Alarm Installation in Beaumont, Texas
If you live in Beaumont, Tyler, and need a fire alarm system installed in the daycare center to maintain a safe environment for your children, give us a call at 409-204-4898 or contact us online.