Fire Alarm for New Constructions in Beaumont & Port Arthur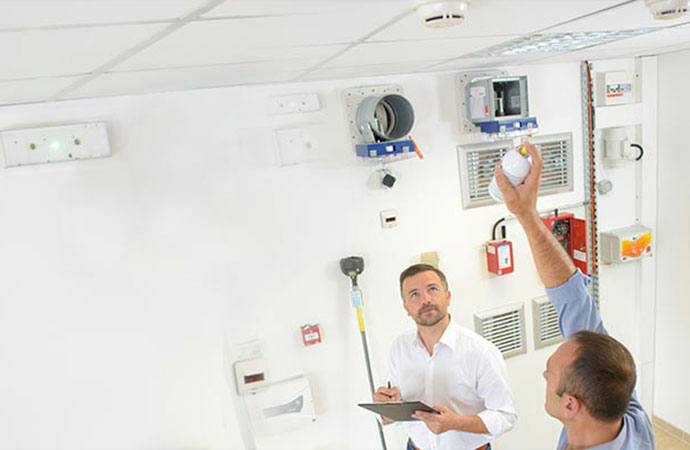 Advanced Systems Alarm Services (ASAS) provides the most reliable fire alarms and fire suppression technology needed to contain any fire at your new construction site in Beaumont, Tyler, Lufkin, and other Texas cities that we serve. On a construction site, you may not have a structure to protect your site alarms from the elements.
While new construction work is underway, a site can be quite loud. If an emergency required an alarm to be raised, you would want to be sure people can hear it, and a typical alarm would be drowned out by operating machinery. With an extremely loud 110db siren, our system raises the alarm to alert people in the construction area of imminent danger. When you need our products and services, give us a call at 409-204-4898 or click here to schedule your appointment.
Fire & Safety Equipment by Advanced Systems Alarm Services
Protecting your home or business from a fire is critical for the safety of your loved ones or employees & inventory. That is why we offer a variety of options to customers in our service area to help monitor and put out a fire if one should ever start. The important features of fire alarm equipment by ASAS are:
Fire Extinguishers
Fire & Smoke Detectors
Fire Alarm Systems
Flame Detection Systems
Gas Detection Systems
Fire Alarms
Fire Prevention Accessories by ASAS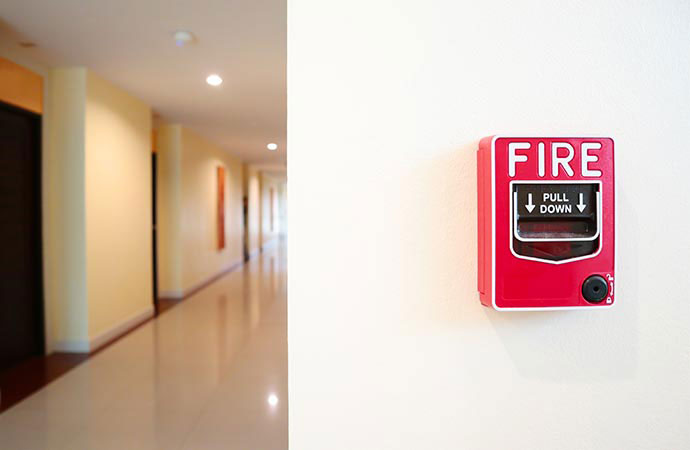 At ASAS, we provide fire & safety services and product solutions for your commercial business. Our products are patented by industry leaders like Alarm.com. Our accessories include:
Fire Extinguishers
Service Parts
Chemicals
Cabinets
Covers and Accessories
Fire Hose
Nozzles
Brass & Hose Valves
Emergency Response Products
Sprinkler Accessories
Standpipe Equipment
Fire Alarm and System Products
Safety Equipment & Products
First Aid Products
Exit and Emergency Lighting
Signs & Labels
Service Equipment
Restaurant System Parts
Why Choose Us to Protect Your New Construction Site in Whitehouse & Liberty?
Our security professionals are dedicated 24/7 to protecting your new construction site, as well other property you own in Whitehouse, Liberty, Newton, Trinity, Warren, Zavalla, and other Texas cities within our service area. When you want to learn more about our products and services, call us today at 409-204-4898 or simply click here to schedule your appointment.