Installing Fire Alarm Systems in Real Estate Security in Beaumont, Texas
Setting up a real estate security system will support the protection of both persons and property in your property management company. It's no surprise, then, that apartment security systems arranged by individual tenants are rarely used by real estate owners and brokers. They frequently require an integrated solution to protect the entire structure. The fire alarm system is required because a small accident can make a bigger loss.
Advanced Systems Alarm Services provides solutions to assist you to control or stop a fire before it causes damage to a real estate building, and our services are available in Beaumont, Tyler, Whitehouse, and dozens of other Texas service areas. For more information, please contact us at 409-204-4898.
Services Provided by Advanced Systems Alarm Services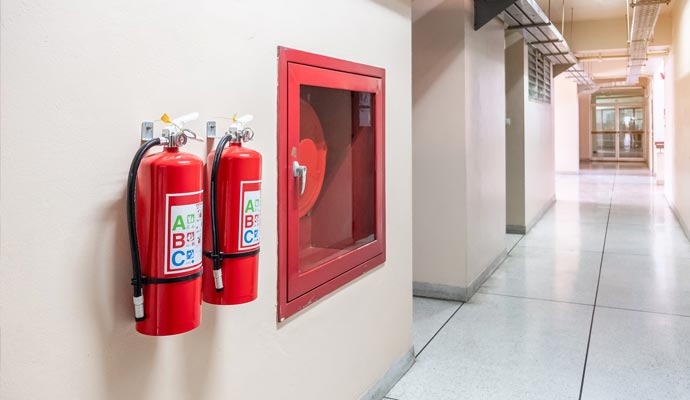 Our team strives to complete the work with the services in accordance with the needs of our customers. We have a staff of highly trained security professionals who can tailor security and automation services to meet your specific requirements. As a modern security service provider, we use the most up-to-date technology and tools to provide you with security and automation services.
Fire and Safety Equipment
Fire Extinguishers
Hood Suppression Systems
Fire Alarm Systems
Flame Detection Systems
Gas Detection Systems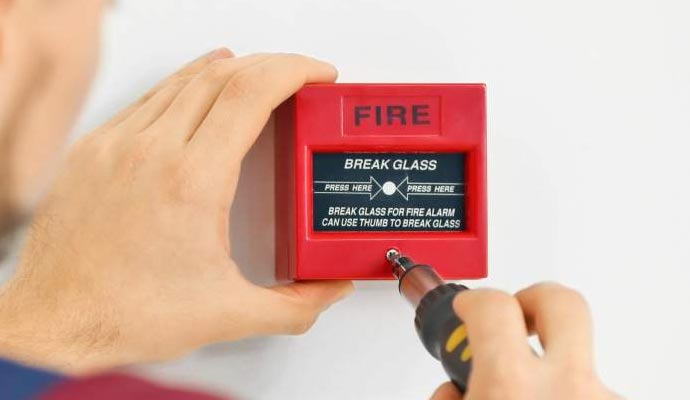 Why Choose Us for Fire alarm Installation?
Our company provides customized solutions to our esteemed clients to meet all of their security and automation requirements at the best possible price. We understand the importance of such requests, which is why we set up a quick response mechanism. Our security and automation experts respond swiftly and offer you the help you need. We are always concern about our customer satisfaction, you can take a look at our positive reviews.
Rely on Us for Fire Alarm Installation in Texas
If you live in Beaumont, Tyler, and need a fire alarm system installed in real estate security to maintain a safe environment, give us a call at 409-204-4898 or contact us online.