Fire Alarm Installation for Restaurants in Beaumont & Tyler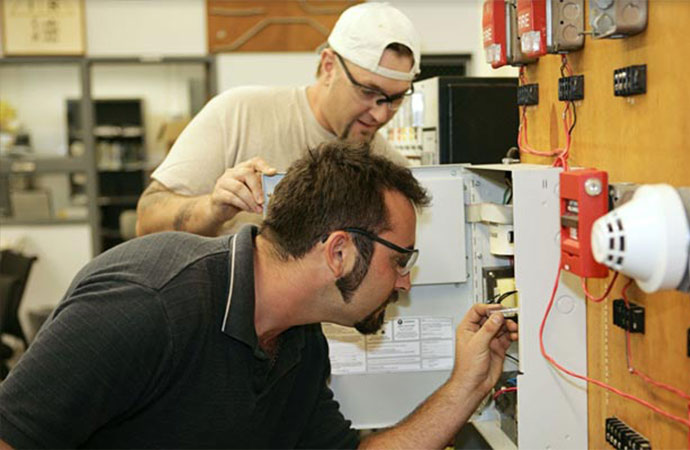 Restaurants include a wide array of eateries, from fast-food places to award-winning, Michelin-starred, fine dining establishments. Regardless of its scope, a restaurant is divided into two principal areas: the dining room and the kitchen. The kitchen area presents a fire risk that could endanger the entire restaurant, making it essential to install a fire alarm system for protection.
Fortunately, the proven professionals at Advanced Systems Alarm Services (ASAS) provide the most reliable fire alarms and the most advanced fire suppression technology needed to contain any fire at your restaurant in Beaumont, Tyler, Whitehouse, Lufkin, and other Texas cities that we serve. When you need our products and services, give us a call at 409-204-4898 or click here to schedule your appointment today!
Fire and Safety Equipment by Advanced Systems Alarm Services
Protecting your home or business from a fire is critical for the safety of your loved ones or employees & inventory. That is why we offer a variety of options to customers in our service area to help monitor and put out a fire if one should ever start. The important features of fire alarm equipment by ASAS are:
Fire Extinguishers
Fire & Smoke Detectors
Fire Alarm Systems
Flame Detection Systems
Gas Detection Systems
Fire Alarms
Fire Prevention Accessories by ASAS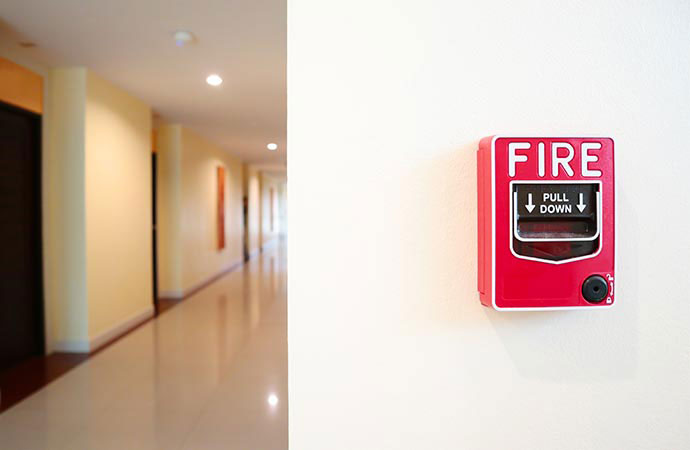 At ASAS, we provide fire & safety services and product solutions for your commercial business. Our products are patented by industry leaders like Alarm.com. Popular accessories include:
Fire Extinguishers
Service Parts
Chemicals
Cabinets
Covers and Accessories
Fire Hose
Nozzles
Brass & Hose Valves
Emergency Response Products
Sprinkler Accessories
Standpipe Equipment
Fire Alarm and System Products
Safety Equipment & Products
First Aid Products
Exit and Emergency Lighting
• Signs & Labels
Service Equipment
Restaurant System Parts