Installing Fire Alarm for Small Business in Beaumont, Texas
Fire alarm systems for your businesses can be directly connected to a monitoring center or to emergency services. As a result, firemen may be called to your company right once if the system detects a fire. a quicker reaction time means the fire has less time to spread and endangers the safety of your employees and organization. Whether your business is small or not some buildings require access control systems. That's why it is important to become careful about the installation of fire alarms as soon as possible.
You may or may not think about how much a good fire alarm system can actually minimize your costs. Advanced Systems Alarm Services can make your cost less and it has options to assist you in managing or stopping a fire before it does harm your business and employees. If you are from Beaumont, Tyler, Whitehouse and need fire alarm installation, you can call us at 409-204-4898 for further information.
Services Provided by Advanced Systems Alarm Services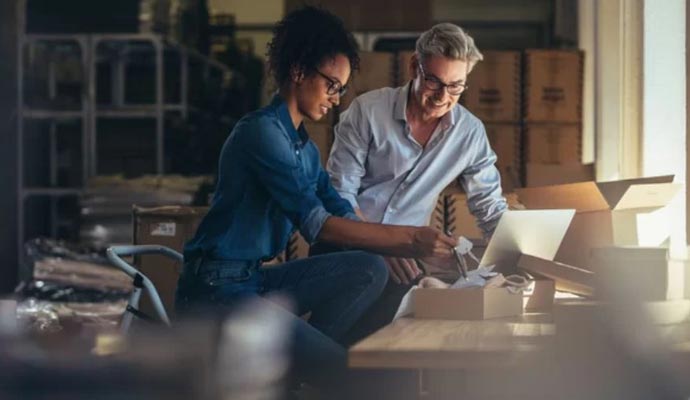 On each floor, we put smoke detectors in front of doorways and hallway entrances, as well as in lounges, recreation spaces, and any sleeping rooms. Our team strives to complete work and deliver services that exceed our clients' expectations. We have a team of security experts who can tailor security and automation services to meet your specific requirements. As a contemporary security service provider, we employ the most up-to-date technology and tools to provide you with security and automation services for your small business.
Fire and Safety Equipment
Fire Extinguishers
Fire Suppression Systems
Fire Alarm Systems
Flame Detection Systems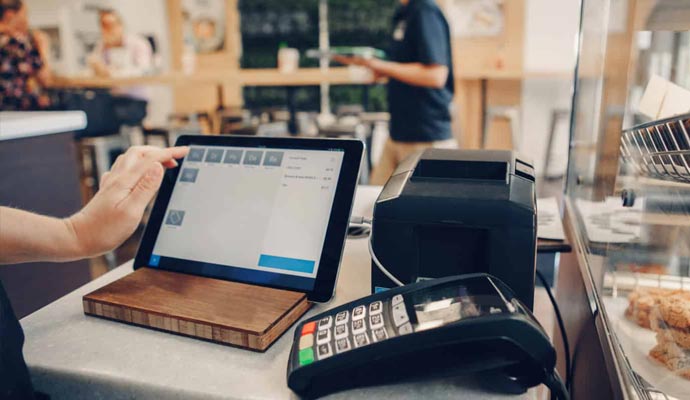 Why Trust Us for Fire alarm Installation?
Our company offers our valued clients' customized solutions to fulfill all of their security and automation needs at the lowest possible cost. We recognize the significance of such requests, which is why we have established a rapid response method. Our security and automation professionals respond quickly and provide you with the help you require. You can also check all our positive reviews from our honorable clients.
Rely on Us for Fire Alarm Installation in Beaumont, Texas
If a fire is not put out promptly and effectively, it can damage a structure. A fire that causes severe damage to your business might take months and cost thousands of dollars to restore. If you live in Beaumont, Tyler, and need a fire alarm system installed in your business building to maintain a safe environment for you and your employees, give us a call at 409-204-4898 or contact us online.