24/7 Video Monitoring in Beaumont & Tyler
Having a security camera system installed in your home is an essential step toward ensuring your safety and peace of mind. But what good is a security camera system if there's no one to monitor it? That's where our 24/7 video monitoring service comes in.
At Advanced Systems Alarms Services, we offer a wide range of high-quality security camera installations, designed to provide you with 24/7 surveillance and protection. Our home security cameras are equipped with advanced features, allowing you to keep an eye on your home from anywhere at any time.
We're not just a security service provider - we're your partners in safety. Our commitment to providing top-notch service and support to homeowners in Batson, Orange, Rusk, and surrounding cities has earned us the trust of our customers. Call us now at 409-204-4898 to learn more about our superior service.
How Security Cameras Keep Your Home Safe & Secure?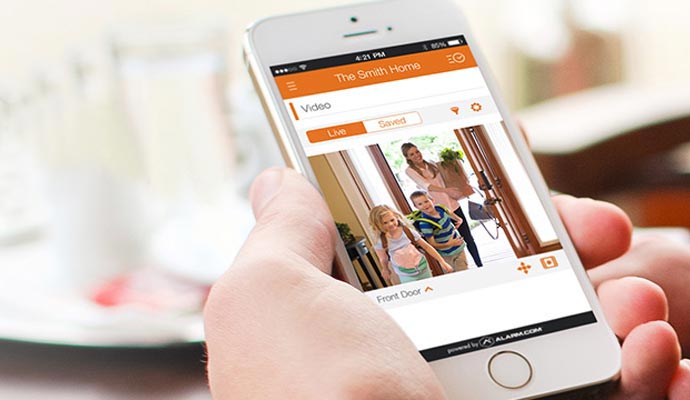 Imagine this - you're sitting on your couch, enjoying your favorite TV show, when suddenly you hear a noise outside. Your heart starts racing as you wonder if it's just the wind or something more sinister. Now, what if you could simply glance at your phone and see exactly what's happening outside your home? That's the power of security cameras.
At Advanced Systems Alarms Services, we know how important it is to protect your home and loved ones from potential intruders. According to recent statistics, homes without security systems are three times more likely to be burglarized than homes with security cameras installed. That's why we offer a range of security camera installation services, including
24/7 Video Monitoring to Safeguard Your Home
If you're looking for a reliable and effective way to safeguard your home in Beaumont & Tyler, look no further than Advanced Systems Alarms Services. Our 24/7 video monitoring app is the ultimate solution for protecting your property. We strive to go above and beyond by introducing the latest technology and methods to keep your home safe and secure. When it comes to 24/7 video monitoring, we're the best in the business. So, call us at 409-204-4898 or click here to schedule an appointment today.