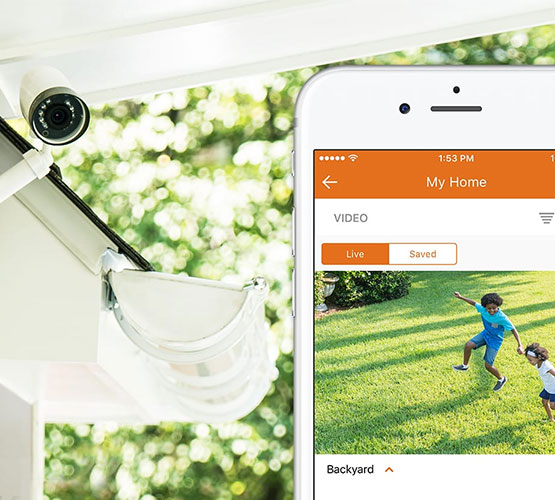 CCTV & Home Security Systems in Beaumont & Tyler
For years, Advanced Systems Alarm Services has provided CCTV & home security services in Beaumont, Tyler, Port Arthur, and throughout our service area in Texas. Features you can count on in our devices include:
1-Control/Keypad
3-Wireless Door contacts
1-Wireless motion detector
1-Yard Sign
6-window/door stickers
1-Panic Button
Lease System
$295.00 + tax installed
Monthly monitoring and Lease
$39.00 + tax
(conditions do apply)
Grow your security and fire alarm coverage with add-on options! Find out what's available in the cities we serve by calling 409-204-4898 or contacting us online for more information.