Carbon Monoxide Detector Installation in Beaumont & Tyler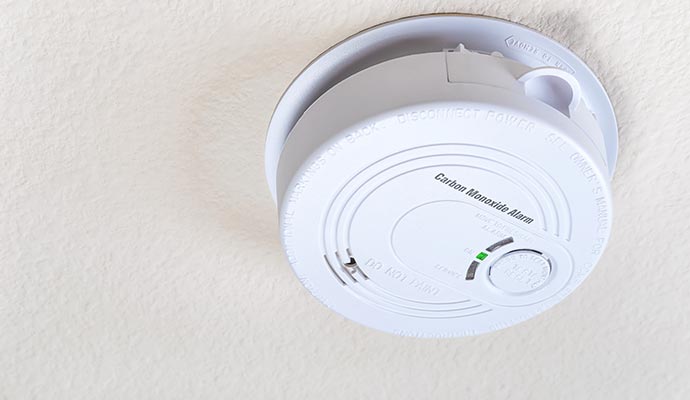 To prevent carbon monoxide poisoning, a device called a carbon monoxide detector (also referred to as a CO detector) is used to detect the presence of gas in the air. Carbon monoxide is very poisonous for the residents of an area. By installing a properly functioning detector, you will make sure that the residents of your house are safe and sound from the pollution generated by this gas.
Advanced Systems Alarms Services provides carbon monoxide detector installation in service areas such as Everman, Mansfield, Kennedale, Liberty, and more. To reach our installation experts, call us now 409-204-4898 or contact us online to learn more in detail!
What are the Common Ways to Prevent Carbon Monoxide Pollution?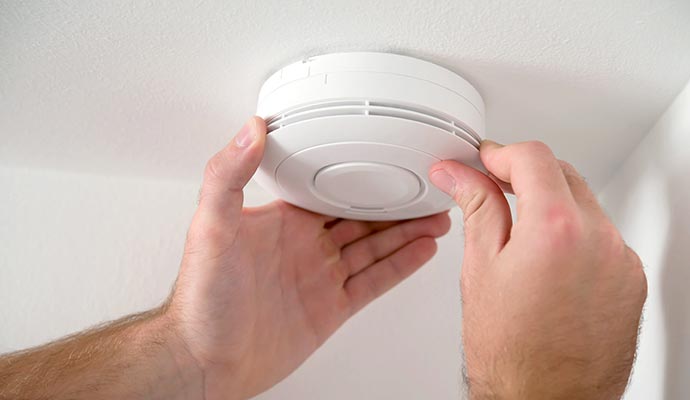 The poisonous carbon monoxide emission needs to be prevented ASAP. Here go some common ways:
Never use a gas range to heat your house. Carbon monoxide is produced by gas burners, and this hazardous gas can flood your house.
Do not keep the engine of your car running in the garage. If you want to warm up your car in the winter, drive out of the garage first. In a closed (or even open) garage, carbon monoxide which is a typical consequence of vehicle exhaust starts accumulating quickly.
Have good ventilation at all times. Running gas-powered equipment (such as pressure washers, space heaters, and generators) in a closed environment, such as a basement or garage, without enough ventilation, is quite risky.
Contact Our Installation Experts & Get Your Home Secured Again!
Specialists at Advanced Systems Alarm Services thoroughly inspect an area first and then install a carbon monoxide detector system inside your property whether it is a home or a business area. With great expertise, our installation experts will make sure that the air of your house is clean and free from carbon monoxide. Our services are offered in service areas all around Texas. Call us at 409-204-4898 or contact us online right away to make an appointment with our experts.