Home & Business Security Installation in Everman, TX
Whether it is a home or a business, securing your place from potential intruders, burglars and other sorts of criminals always comes as a priority. Getting your living or workplaces secured by an installation expert is very important when it comes to ensuring that the best results are brought to you.
The home & business security installation experts of Advanced Systems Alarms Services are always ready to be at your service in Everman, TX. You can reach us at 409-204-4898 or contact us online to learn more about our services!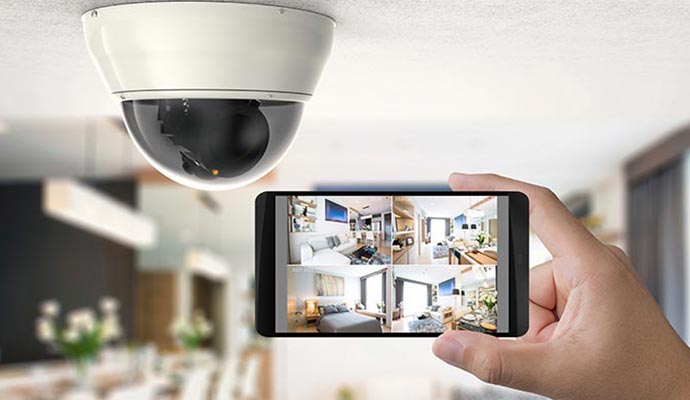 Our Home Security Services
Some of our home security systems are mentioned below:
Security Camera Installation Security cameras help you monitor your entire home without even having to be physically there.
Interactive Home Security: Our interactive home security systems make sure that you don't have to worry about the accuracy of your security systems anymore.
Weatherproof Security Camera: We install security cameras for your home which will even be efficient in any kind of weather situation while being active and without getting damaged.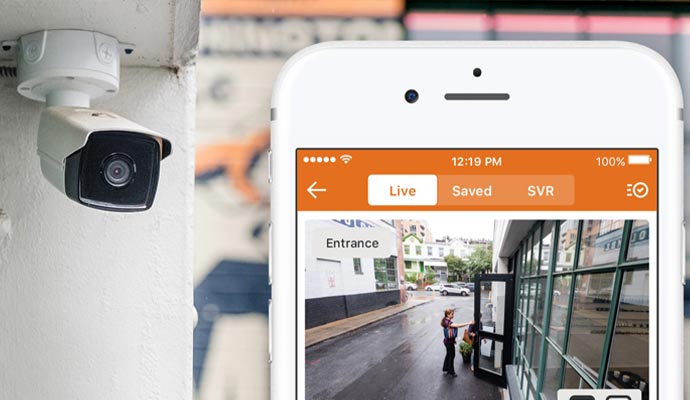 Business Security Offered by Advanced Systems Alarms Services
Here are some of the security options for commercial properties:
Security Cameras Our business security camera installation services ensure the safety of your business property and everything that is stored in your space of business.
Smart Business Technology Smart security systems take charge of providing the most accurate results even in your most dire situations of insecurity.
Intrusion Alarm Systems Intrusion alarm systems are greatly effective when it comes to making you alert whenever there is unauthorized movement in your business property.
Secure Your Home & Business with Our Security Services in Everman
With years of experience comes a skill set that is capable of bringing results in almost any relevant given situation. The same thing applies to our installation service providers as well. With their skills, they will make sure that the best results are brought to fulfill your needs.
Our home & business security installation services are always available in Everman, TX. Call us anytime at 409-204-4898 or contact us online to learn more about our services!