Home Security Solutions in Camden, TX
It is not a luxury to feel that your family and their things are safe and secure in your house; instead, it is a need. A security system may give you peace of mind by knowing that your family members and goods are secured from potential dangers such as intruders, fire, and other external elements.
If you are taking the home security solution from Advanced Systems Alarms Services you can feel the assurance of the safety measures. So call us today 409-204-4898 to learn more about our services if you are living in Camden, TX.
Services We Provide
Our home security solutions contain a variety of services. Some of them are given below-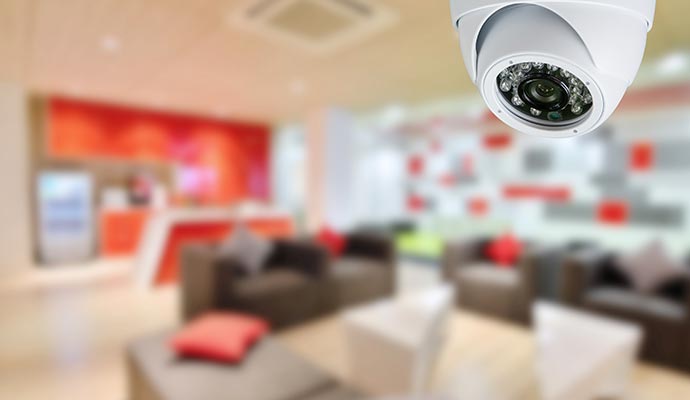 CCTV Camera: We, at Advanced Systems Alarm Services, will install the most effective CCTV cameras in your house in order to protect your family and keep your property secure. Our goal is to ensure that even private property is provided with technology-based smart home security on par with that provided by professionals. Because our cameras are powered by industry leaders such as Alarm.com, we are able to guarantee both quality and confidence, which has helped us earn a reputable place in our customers' thoughts for many years.
Fire Alarm: Advanced Systems provides residential fire alarm and carbon monoxide detection systems that are customized to meet the requirements of each individual house. These devices are intended to identify potential hazards such as fire, smoke, and carbon monoxide in the environment. This triggers the system, which then sounds alarms and sirens throughout the home to bring everyone's attention to the situation.
Believe in Us for Superior Home Security Solutions
At Advanced Systems Alarms Services, our objective is to position ourselves as one of the leading security service companies in Texas including Camden. We take great delight in meeting the individual requirements of each one of our customers. So call today at 409-204-4898 or contact is online and get a free estimate.