Business Security Services in Camden, TX
At Advanced Systems Alarm Services, we provide the best business security services tailored to meet your business requirements. Whether you seek to reduce theft or enhance access control, our comprehensive offerings are designed to fulfill your specific needs.
Trust the business security solutions from Advanced Systems Alarm Services, and feel secure in overall safety and security. Call us today 409-204-4898 to learn more about our services and how we assist customers in Camden.
More Services Provided By Advanced Systems in Camden
In Camden, our business security solutions include numerous options that include: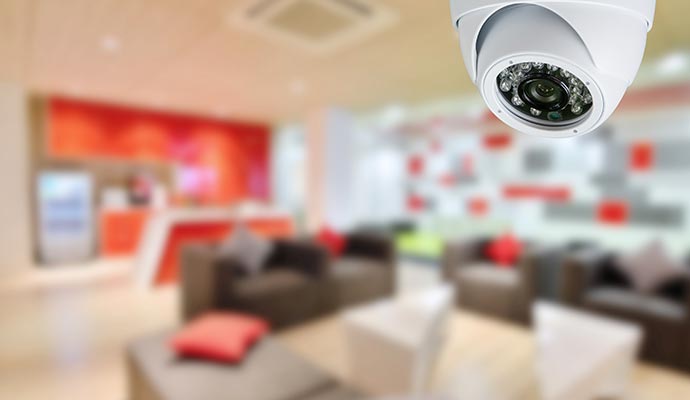 Security cameras: We install the most effective security cameras to protect your business and keep your property secure. We equip commercial property with technology-based smart business security on par with the most professional systems. You'll be powered by industry leaders such as Alarm.com, guaranteeing quality and confidence. We live up to our reputation by delivering the best results.
Fire alarms: Our fire alarm systems are customized to meet the requirements of any home or business. These devices identify and warn of potential hazards such as fire, smoke, and carbon monoxide. Our quality detection systems warn early and save lives.
Trust Advanced For Superior Business Security in Camden, TX
At Advanced Systems Alarm Services, we're a solid leader among Texas security providers, including in Camden. We take pride in meeting our customers' unique security and safety requirements. Call today at 409-204-4898 or contact us online to learn more and arrange a consultation. Ask about our free, no-obligation estimates.