Fire Alarms, Security Systems & Access Control in Decatur, TX
Fire outbreaks are one of the major reasons many people suffer in the U.S. every year. A fire alarm system can significantly help to minimize property damage and even save the lives of the occupants. Advanced Systems Alarm Services offers highly responsive fire alarms, fire protection, & fire suppression systems that keep your property prepared for emergency situations.
Additionally, we also offer security systems for both commercial properties across Decatur, Texas, and other nearby areas in the Dallas-Fort Worth area. When you are ready to install fire alarms, security systems, or more, give us a call at 409-204-4898 for authentic quality security products.
Interactive Security Systems to Safeguard Your Property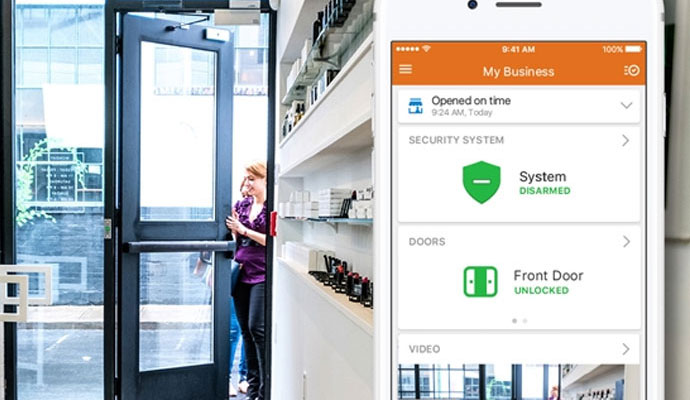 A security system can greatly help keep attention from thieves, burglars, vandals, and more potential threats. Here at Advanced Systems Alarm Services, we provide a variety of security products that can work together to provide the ultimate protection.
Business Security
Keeping your company's assets safe is probably one of the greatest stresses of a business owner. Advanced Systems Alarm Services is here to help ease your worries. Our business security solutions can greatly strengthen the security of your commercial property and the belongings inside.
Security products for businesses include:
Advanced Security Systems That You Can Rely on
We take pride in serving our customer's needs on a personalized level. We offer custom solutions to fit all of your security and automation needs at the absolute best value. Our focus is to create a strong security system that keeps your property protected 24/7. Call us at 409-204-4898 to arm your business with state-of-the-security measurements.