Fire Alarms & Business Security Solutions in Desoto, TX
One of the main causes of numerous deaths in the United States each year is fire breakouts. The residents' lives can be saved, and considerable property damage can be reduced thanks to a fire alarm system. Highly responsive fire alarms, fire protection, and fire suppression systems are available from Advanced Systems Alarm Services to keep your property ready for emergencies.
In Desoto, Texas, as well as other surrounding communities in the Dallas-Fort Worth region, we provide superior security systems for both residential and commercial facilities. Call us at 409-204-4898 for high-quality security products when you're ready to install fire alarms, security systems, and more.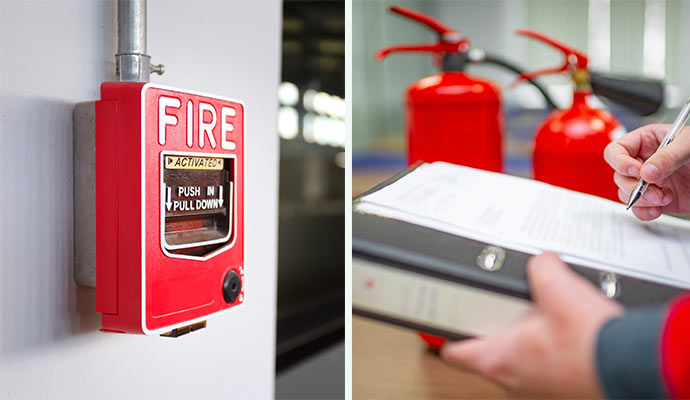 Security Systems to Protect Your Investment
Here at Advanced Systems Alarm Services, we provide a variety of business security products that can work together to provide the ultimate protection for your property in Desoto.
Business Security
One of the biggest pressures a business owner faces is keeping the assets of the organization secure. We at Advanced Systems Alarm Services are available to ease your concerns.
Security products we provide for businesses operating in Desoto include:
Rely on Us for Modern Security Systems in Desoto
We take pride in meeting our customers' demands on a personal level. For the best possible price, we provide specialized solutions to meet all of your security and automation requirements. Our goal is to build a reliable security system that protects your property around the clock. To equip your Desoto place of business with cutting-edge security precautions, call us at 409-204-4898.