Fire Alarm and Business Security in Haltom City
If you want to improve the safety of your business, there's no need to search here and there for a service provider. Living in Haltom City allows you to benefit from expert business security system services by Advanced System Alarm Services.
The family-owned company is also popular for its fire alarm services across Texas. Having a state-of-the-art facility with a team of well-trained the company endeavors first-class service in each project.
So, dial 409-204-4898 or click here and set an appointment for a quick and quality service.
Different Business Security Services by Advanced Systems Alarm Services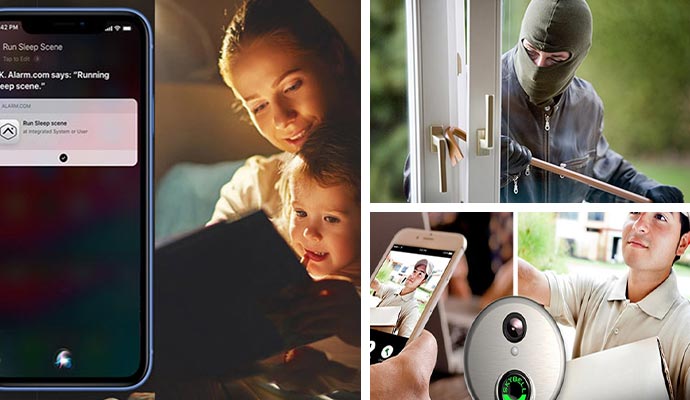 Burglary Detection: These systems include sensors, alarms, and monitoring services to detect unauthorized entry into a property. 
Business Security Cameras: It helps to monitor and protect commercial properties with video footage of crime. 
Access Control: It allows you to have full control over each employee's and every single outsider's entrance. You can also put restrictions on access to particular information or documents.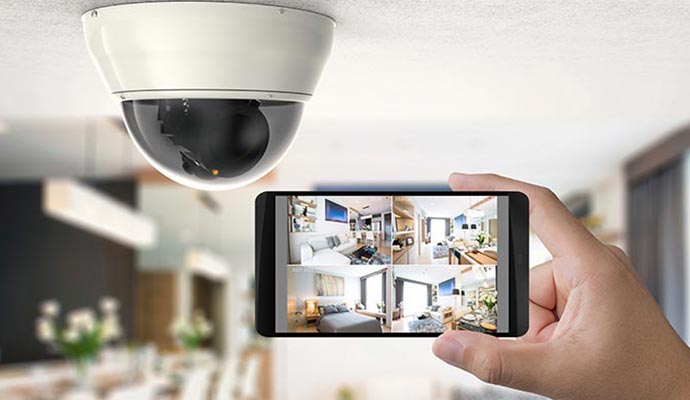 Fire Alarm Safety by Us
As a home or office owner, you must have an idea about fire damage. Both the fire and the residue after a fire accident can cause trouble. To the worst, it can send you to a hospital whether by cropping up health issues or structural damage.
Advanced System Alarm Service's fire alarm monitoring and fire suppression can help you easily avoid such situations and stay worry-free.
Rely on Us to Get The Best Fire Alarm and Business Security
It's normal to be unsatisfied with the existing security system if there is an option and opportunity to make it better and more effective. The same goes for installing a new one. While Advanced System Alarm Services can help you with that, you better not miss the chance.
Contact us and minimize or eliminate the risk of damage to your property and even lives. We are available in the online.