Authorized Paxton Dealer in Beaumont & Tyler, TX
Advanced Systems Alarms Services is proud to be an authorized dealer of Paxton IP access control & door systems products for customers in Onalaska, Sabine Pass, Silsbee, and dozens of other cities within our service area in Texas. For years, we have served customers in Beaumont, Tyler, Port Arthur, Port Neches, Nederland, and throughout the Golden Triangle & East Texas regions.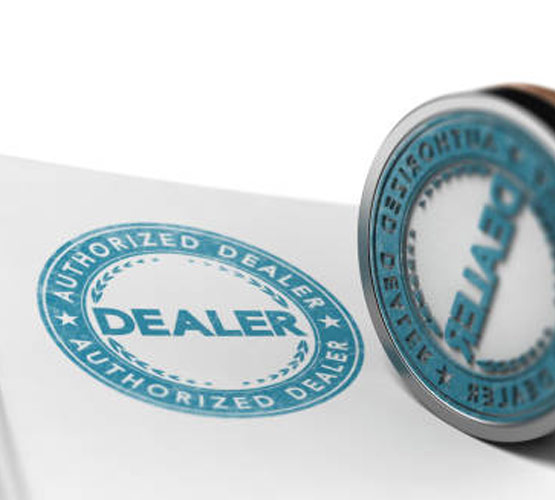 Benefits of Paxton Security Products in Texas
Paxton is a global brand of IP access control and door systems with 30 years of industry experience. We provide both the installer and the end-user with innovative solutions to make their lives easier.
Paxton Access Inc. offers a vast product range including IP, wireless, and battery-powered access control solutions to provide reliable security for any site requirement. The company pays exceptional attention to the development of high-quality products and customer care, ensuring they consistently bring advanced solutions to the market. Paxton builds systems that are easy to configure, install, and implement. Every Paxton product is backed by a five-year warranty and 100% customer and technical support.
Renowned Brand with Global Presence
A global business icon, Paxton operates in 12 countries and exports to more than 60 nations. Paxton products are securing 25,000 buildings each year around the world. Products are designed for multiple industries that include education, healthcare, retail, and leisure. Brands like Manchester United, Michelin, Sky Deutschland and Foyles use Paxton products for access control, wireless door handles, door entry, and more.
Awards Earned by Paxton Products
Paxton is an ISO 9001:2015 Certified Manufacturer which ensures their products maintain quality, safety, and efficiency. It has won the PSI Premier Award 2017 and 2018 for the best Access Control Product of the year. It has also won the Benchmark Innovation Awards 2018 for security innovation.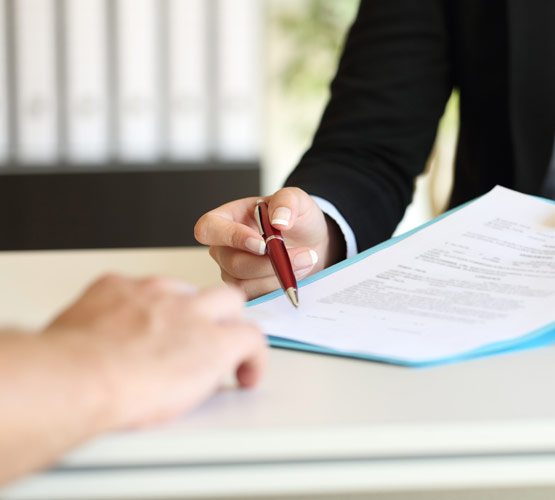 Why Choose an Authorized Paxton Dealer Like Advanced Systems?
There are many reasons to deal with an authorized Paxton dealer like Advanced Systems Alarms Services. Some of them include:
Avoiding fake products & voided warranties: Buying outside of authorized channels can result in getting fake products and a voided warranty. Authorized dealers ensure the authenticity of the products and assist in warranty claims.
Trained staff: Dealers are trained by industry experts from product companies to ensure expert installation.
Superior service: An authorized dealer can provide setup and technical support, as well as pre- and post-sale support. They also offer updates related to product upgrades & technical issues, saving you time and trouble.
Product protection: Products purchased outside of authorized channels may be out of date or defective. Our protected products come with the manufacturer's warranty intact.