Business Security & Automation Systems in Palestine, TX
Business security and automation have become increasingly popular in Palestine, Texas, as owners seek ways to protect their goods and employees. As this is a tricky job to install security and automation systems, it requires professional hands to get the job done perfectly.
Advanced Systems Alarms Services offers quality business security and automation systems that can be customized to fulfill your security needs. We use quality products from top brands such as Notifier, Napco, Bogen, and more. Our team of trained professionals is committed to providing exceptional customer service and ensuring that our clients feel safe and secure. If your business is in Palestine, Texas, and you want to install a security system, simply give us a call at 409-204-4898 to schedule an appointment.
Our Business Security Services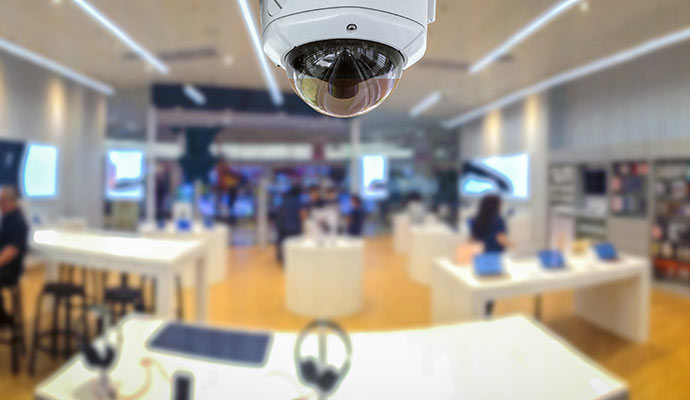 Business security is crucial for protecting your assets, employees, and customers. Here are some of our key services that can help you ensure the safety of your business in Palestine, TX:
Protect Your Business with Our Security & Automation Solutions in Palestine
Advanced Systems Alarms Services is a family-owned security company serving Palestine, TX, and the surrounding areas. Our team of experts provides personalized solutions to fit your unique needs, from alarm systems to burglar detection. Contact us today to schedule a consultation and secure your business with peace of mind. Call 409-204-4898 for more information.