Fire Sprinkler Monitoring in Beaumont, Tyler, & Nederland
Knowing when your fire detection and sprinkler systems activate is essential in mitigating damage to your property. Advanced Systems Alarm Services (ASAS) provides proven, cost-effective monitoring solutions for fire sprinkler systems to businesses and homeowners in Beaumont, Port Arthur, Tyler, Lufkin, Nederland, and dozens of other Texas cities that we serve.
We offer alarm monitoring systems for residential, industrial, and commercial facilities. As technology evolves in the marketplace, so do our offerings. We provide both telephone-based monitoring systems and wireless monitoring systems that serve a wide array of businesses within the Golden Triangle Region and throughout East Texas.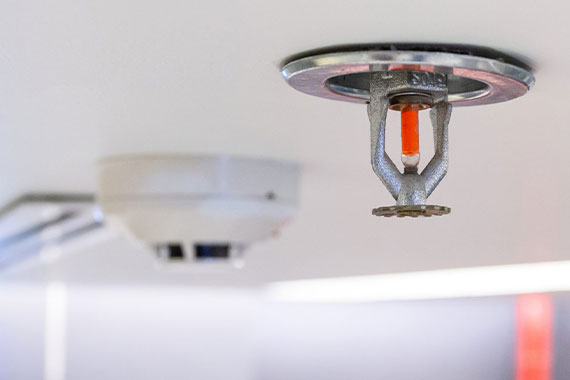 Fire Sprinkler Monitoring by ASAS
Our professionals can notify both you and the local fire department rapidly in the event your system is activated. We will also monitor water flow and valves across both individual and integrated panels, helping to determine the location and intensity of fires and relaying information. By providing timely notifications to the authorities, we can help minimize the damage both fire and water can have on your property.
In addition to having a skilled monitoring staff, ASAS has expert technicians who can regularly test, inspect, and repair alarm equipment attached to your fire sprinkler systems, verifying that all components are in optimal condition. They will also check auto-dialers and backup security communications to ensure a reliable connection with our monitoring centers in the case of an emergency.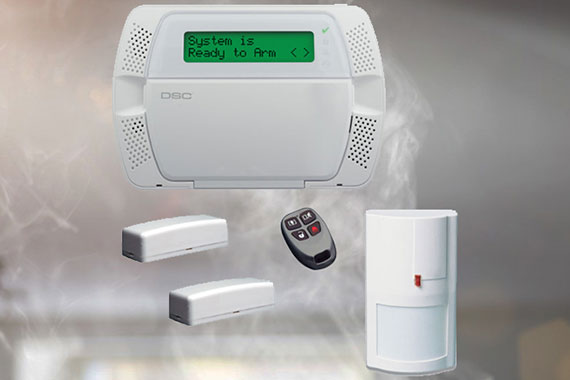 Benefits of a Wireless Fire Sprinkler Monitoring System in Beaumont & Tyler
Reliability - the most reliable alarm monitoring
1 to 3 second transmission time versus 45 seconds for phone lines or cellular signals
Weatherproof - eliminates the risk of outages due to storms, power surges, maintenance
Eliminate costly phone lines
Eliminate costly phone line repairs and service calls
US Government exclusively used this technology for 20 years
Self-adapting with multiple communication paths (2 to 8 paths)
Tamper-resistant - no phone lines at risk of damage (accidental or intentional)
Let Advanced Systems Install Your Fire Sprinkler Monitoring System in Nederland & Lufkin
Advanced Systems Alarm Services has earned the respect of satisfied customers throughout our service area since the day we opened our doors for business. Our trained & experienced professionals are dedicated 24/7 to your service in Palestine, Lufkin, Nederland, Beaumont, Port Arthur, Tyler, and dozens of other cities that we serve. They will install any device you need. Just call us today at 409-204-4898 to schedule your appointment.