Fire & Smoke Detectors in Golden Triangle Region, Southeast Texas
Fire is one of the most damaging threats to your home. You want to guard against it as much as possible, which is why it is wise to install a residential fire & smoke detector that is part of your home security system. Advanced Systems Alarm Services provides residential customers with the most efficient fire & smoke detectors in the Golden Triangle Region, Southeast Texas.
Our smoke detectors are powered by industry leaders like Alarm.com, and each one is specifically designed to meet the needs of your home, whether you need only fire & smoke alarms or want to add a Carbon Monoxide Detection System as well. Because no one can predict when a fire will happen, and you need to minimize the spread ASAP. Our fire & smoke alarms and detectors will help you take immediate action.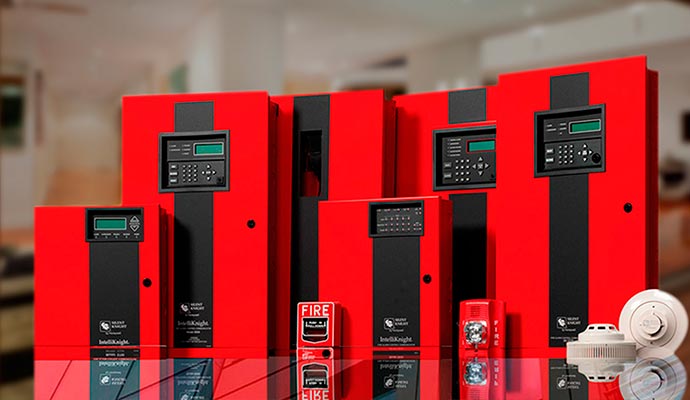 Carbon Monoxide Detection in Golden Triangle Region
Just like fire, carbon monoxide is another dangerous element that can have a life-threatening impact on a homeowner. Because the deadly gas is colorless and odorless, it is easy to overlook in your home until it is too late. Don't let that happen!
Instead, install a carbon monoxide detection system that is part of your comprehensive fire & smoke detection system from Advances Systems Alarm Services. Our detector will alert you when elevated levels of carbon monoxide surface in your home. Just like our fire alarm systems, these audible alerts let you recognize the potential for danger so you can save your family's lives.
Why Choose Advanced Systems Alarm Services?
ASAS has earned itself a very respectful position in the customers' minds since its beginning. Our trained & experienced professionals are dedicated 24/7 to your service in Cushing, Denton, Farmersville, Greenwood, Highland Village, and other places of the Golden Triangle region of Southeast Texas. They will install any device you need. Just call us today at 409-204-4898 to schedule your appointment.