Security, Access Control & Fire Alarm Systems for Businesses in Denton, TX
When it comes to performant security solutions for your business in Denton, Texas, Advanced Systems Alarm Services is the right choice for you. We provide authentic security products manufactured by the leading brands in the security industry. We work with NAPCO, Honeywell, Alarm.com, and more widely known companies to give our customers superior protection. Give us a call at 409-204-4898 or click here to contact us online regarding your security needs.
Comprehensive Business Security
Advanced Systems Alarm Services offers interactive business security products that can fortify the overall perimeter of your office from unwanted threats. Porch thieves, burglars, and vandals are always on the lookout for opportunities to strike. But, with a security system from us, you can keep your Denton office protected from such perils.
We offer:
Smart Access Control System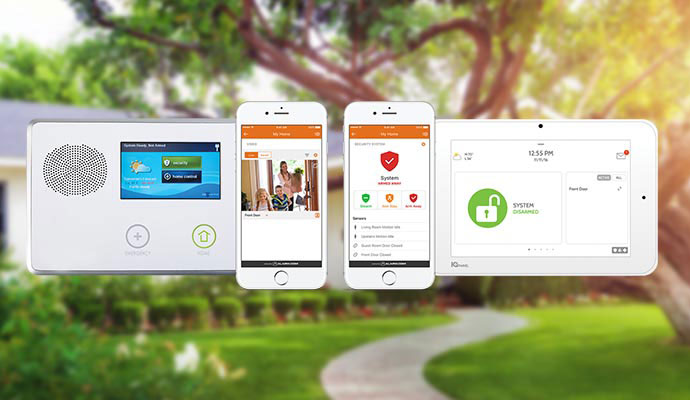 A smart access control system empowers you to take control of your business's security with ease and precision. With our system, you can monitor who enters your premises, and what they do on your smartphone or computer.
Our system offers real-time monitoring, key card readers, authorized Paxton systems, touchless door systems, continental access, and more. Whether you run a small office or a large corporate facility, our Smart Access Control System ensures that your business is protected against unauthorized entry and potential security breaches.
Reliable Security Systems & Products in Denton
Advanced Systems Alarm Services has superior-quality security solutions for small businesses and industrial businesses. When you want security products of the highest quality, trust us for genuine & certified products from top-ranked manufacturers in Denton. Call us NOW at 409-204-4898 to schedule an appointment.