Security & Alarm Systems for Businesses & Homes in Denton, TX
When it comes to performant security solutions for your business or home in Denton, Texas, Advanced Systems Alarm Services is the right choice for you. We provide authentic security products manufactured by the leading brands in the security industry. We work with NAPCO, Honeywell, Alarm.com, and more widely known companies to give our customers superior protection. Give us a call at 409-204-4898 or click here to contact us online regarding your security needs.
Home & Residential Security
Advanced Systems Alarm Services offer interactive home security products that can fortify your windows, doors, and overall perimeter from unwanted threats. Porch thieves, burglars, and vandals are always on the lookout for opportunities to strike. But, with a security system from us, you can keep your Denton home protected from such perils.
We offer:
Commercial & Business Security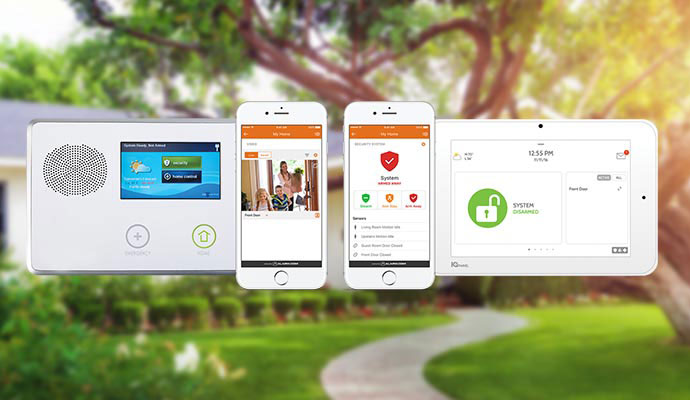 Business operations include handling lots of company assets, and employee theft can really make things messier for the owner. Missing items are one threat, another is sudden fires that can not only damage your property but also harm your employees. With proper fire alarms, fire suppression systems, and security solutions from Advanced Systems Alarm Services, you may safeguard your business in Denton from facing such situations.
We have state-of-the-art security equipment for businesses residing in Southeast Texas and North Texas, including the Dallas-Fort Worth area. Our security products for commercial industries include:
Reliable Security Systems & Products in Denton
Advanced Systems Alarm Services have superior-quality security solutions for small businesses, industrial businesses as well as residential homes. We offer security cameras, motion detectors, fire alarms, smart automation devices, access control as well as intercom systems. When you want security products of the highest quality, trust us for genuine & certified products from top-ranked manufacturers in Denton. Call us NOW at 409-204-4898 to schedule an appointment.