Security Systems for Businesses & Homes in Greenwood, TX
When it comes to reliable security solutions for your business or home in Greenwood, Advanced Systems Alarm Services is the company to call. We offer authentic security products manufactured by the security industry's leading brands. To provide our customers with superior property protection, we collaborate with NAPCO, Honeywell, Pyro-Chem, and other well-known companies.
Our wide range of security systems for residential & commercial properties are:
Want to safeguard your property in Greenwood from unwanted attention, intrusion & theft? Call us at 409-204-4898 or click here to contact us online about your security needs.
Top-Notch Security Cameras for Properties in Greenwood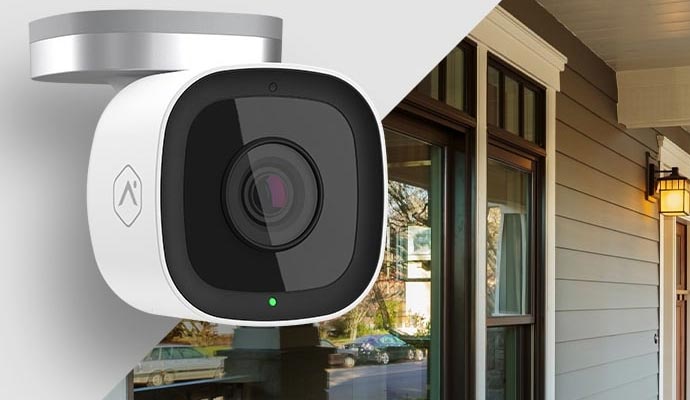 A security camera is able to keep an eye on your belongings 24/7 which is oftentimes not possible by a guard. Additionally, when you have surveillance cameras surrounding your property, even thieves are afraid to make a move. To equip your home or business in Greenwood with 24/7 monitoring, Advanced Systems Alarm Services brings state-of-the-art security cameras. We offer installation for a variety of CCTVs with unique features. Some of our security cameras include:
Security cameras from Advanced Systems Alarm Services are suitable for homes, small businesses, industrial buildings, warehouses, medical facilities, schools, restaurants, and many more.
Count on Advanced Systems Alarm Services for Security Solutions in Greenwood
Ever wondered whether your home's belongings are being wiped clean in your absence? Or that your business assets are secretly being stolen by employees? With smart security solutions and strategic installation from our professionals, Advanced Systems Alarm Services can help you stay protected from such perils. Safeguard your precious belongings in Greenwood with our effective security measures. Give us a call today at 409-204-4898 to schedule an appointment.