Business Security, Access Control & Fire Alarms in Frisco, TX
Business security is a crucial concern. Protecting assets, employees, and customers is essential for every business owner. This is where Advanced Systems Alarms Services takes center stage. We offer cutting-edge business security, access control, and fire alarm solutions for businesses in Frisco. Our leadership in the security sector is a result of our extensive knowledge and years of experience. Simply dial 409-204-4898, and we will address all your business security requirements.
Our Wide Range of Services
Complete Business Security Solutions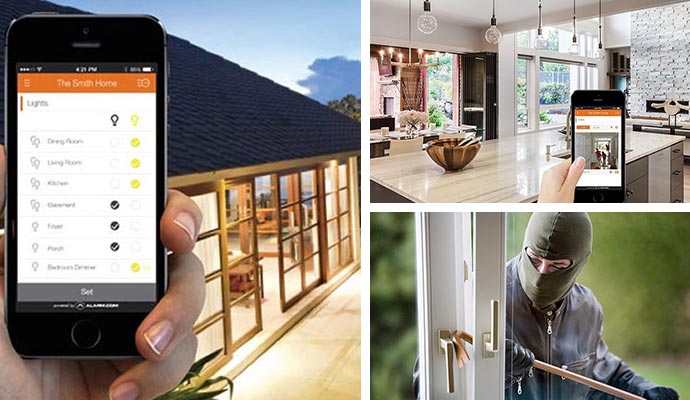 With years of expertise in the security industry, we offer comprehensive services to safeguard your assets, employees, and operations. Our 24/7 monitoring ensures constant vigilance against security threats. Advanced burglary detection technology fortifies your defense against unauthorized access and theft. With our customer-centric approach, we ensure your peace of mind.
Digital & Advanced Access Control System
Our smart access control system offers a wide range of features. Such as:
Biometric Authentication
Keycard Reader
Continent Access
Authorized Paxton Dealer and more
All these ensure that only authorized individuals gain access to secured areas. With its user-friendly and customizable features, our system provides a seamless and secure solution to regulate who enters your premises.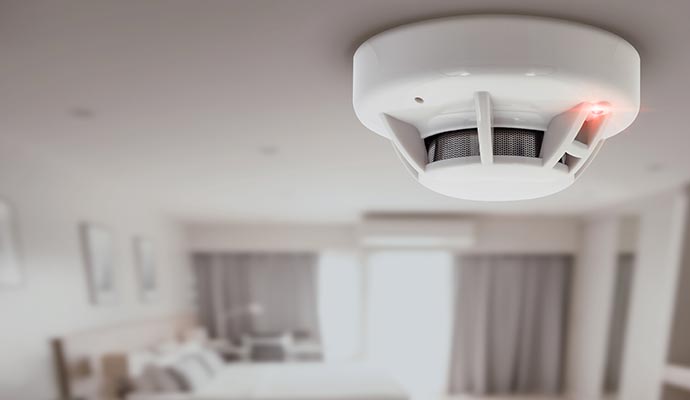 Sophisticated Fire Alarm Systems
In the event of a fire emergency, our alarm systems trigger immediate alerts within your premises. It facilitates rapid responses to minimize potential damage. Moreover, our fire alarm systems can be seamlessly integrated with existing sprinkler systems. It ensures a comprehensive approach to fire safety.
Rely on Us for Your Business Security Needs!
At Advanced Systems Alarms Services we offer a comprehensive approach to safeguarding your business. We don't compromise on security. That's why we go above and beyond to secure your workplace. Just get in touch with us for a robust and reliable business security solution.