Security Systems for Business Property in Groves, TX
Advanced Systems Alarm Services takes pride in meeting the needs of each individual customer on a personal level. We offer custom-tailored solutions to your business's security needs at the most competitive prices. Our goal is to create a dependable commercial security system that guards your property throughout the day. As a result, we work with NAPCO, Honeywell, Pyro-Chem, Alarm.com, and other well-known security companies in the industry to provide our customers with top-notch security products.
Our wide range of security systems for commercial properties are:
Want to take serious action against thefts, vandals, and fire emergencies on your property in Groves? Call us at 409-204-4898 or click here to contact us online about your security needs.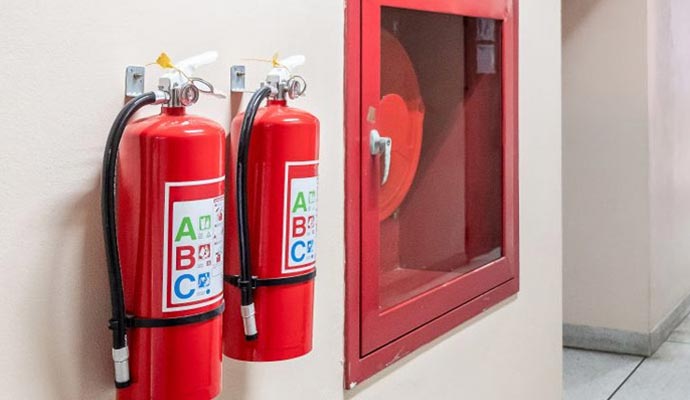 State-of-the-art Fire Alarms for Business Properties in Groves
A large portion of deaths in the U.S. is due to industry fires or similar accidental fire outbreaks. By taking the right precautions, you may be able to minimize fire damage and may also prevent such fires from causing havoc in the first place. Advanced Systems Alarm Services offers highly-responsive fire detectors and sprinkler systems that kick at the moment it senses smoke, heat, & carbon monoxide build-up. Our range of fire alarm systems includes:
Count on Advanced Systems Alarm Services for Security Solutions
Have you ever wondered if your possessions are being stolen while you are away from your office? Or that your company's assets are being secretly stolen by employees? Advanced Systems Alarm Services can keep you safe from such threats by providing smart business security solutions and strategic installation. With our efficient protective measures, you can keep your valuable possessions safe in Groves. Call us today at 409-204-4898 to make an appointment and get free estimates.