Professional Business Security Services in Haslet
When it comes to reliable security, experience matters! Advanced Systems Alarm Services (ASAS) has years of experience in the security industry and proudly protects businesses in Haslet. We use state-of-the-art equipment and modern tools to fix and install any of your needs.
As a local, family-owned business, we pride ourselves on our ability to serve the communities we live in and are committed to providing best-in-class service to our valued customers. So give us a call at 409-204-4898 or contact us online today.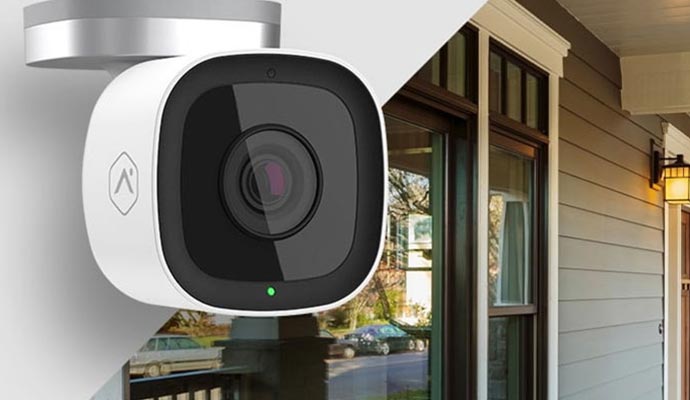 Helps to Deter Crime on Your Business Property
Visible security measures such as surveillance cameras, alarm systems, and security personnel act as a deterrent to potential criminals. Knowing that a business is protected can discourage burglaries, break-ins, and vandalism.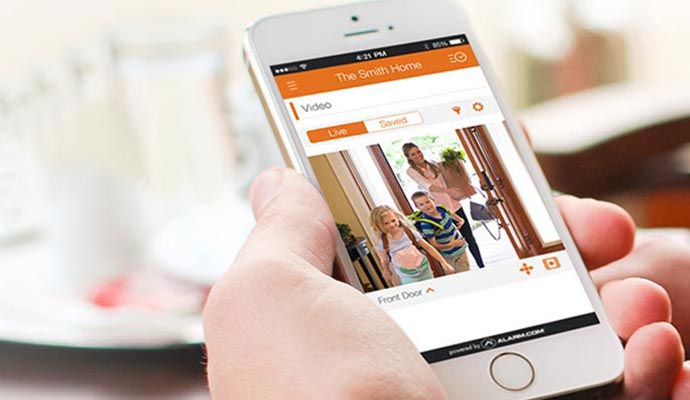 Ensure 24/7 Remote Monitoring
Advanced Systems Alarm Systems offers 24/7 monitoring for business places. This means business owners can monitor their property and receive alerts on their smartphones, providing real-time updates and the ability to take action when necessary.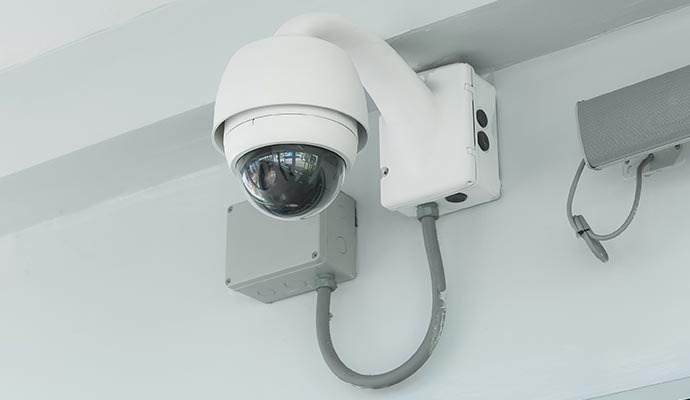 Great for Evidence Collection
Our security cameras have all kinds of features and a system to record events, providing valuable evidence in the event of a crime or dispute. This can be essential for both solving crimes and protecting property and liability interests.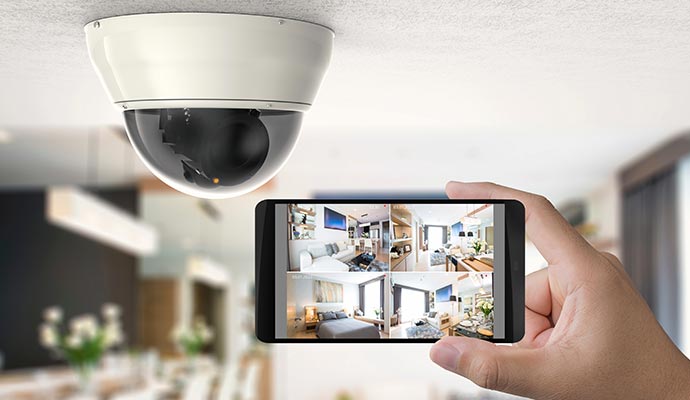 Prioritize Employee Safety
For businesses, security measures help protect employees, customers, and visitors. This safety aspect is especially critical during non-business hours or when homes are unoccupied. That's why you can blindly trust Advanced Systems Alarm Services.
Choose Advanced Systems Alarm for Home and Business Security
At Advanced Systems Alarm Services, we serve customers in Haslet. When you need our services, give us a call at 409-204-4898 or contact us online for more information. Our financing options are available for you.