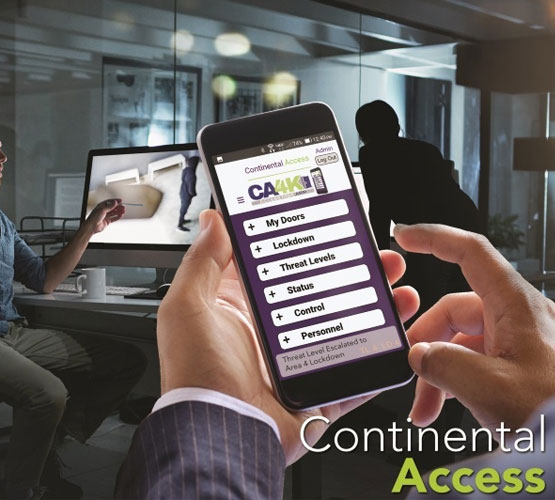 Continental Access Dealer in Golden Triangle Region
Access control is of immense importance to ensure complete security protection at your home or office. For the past six decades, Continental Access has earned a stellar reputation with its reliable access-control products. Advanced Systems Alarms Services is a proud authorized dealer of Continental Access in the Golden Triangle Region of Southeast Texas.
Whether you live in Beaumont, Port Arthur, Port Neches, Nederland, or other cities within our service area, we have the security products and services available to secure your home or office. In addition to creating satisfied customers in the Golden Triangle area, we also serve East Texas customers in Tyler, Lufkin, Palestine, and more!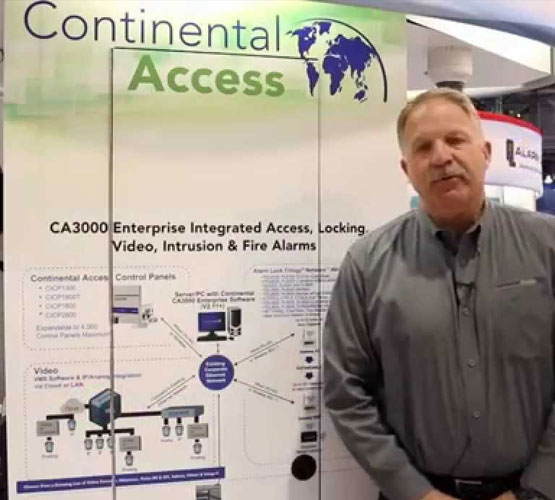 About Continental Access
Continental Access is well-known for its smart security systems. As a division of Napco, it has evolved into the developer of cutting-edge smart security and facility management solutions that blend both its own hardware and software for optimized speed and performance.
Through the years, Continental Access has cultivated a notable list of high-profile clients such as Citibank, People Federal Savings, Polo Ralph Lauren, Barney's Clothiers, ESPN, Intel Worldwide, Harris Corp, McCormick Center, Consolidated Edison, and FBI Training Facility. Other companies that use our security products include Langley AFB, Walter Reed Hospital, Grady Hospital, Good Samaritan Hospitals, UCSD Healthcare, Immigration Services, Miami International Airport, Pepperdine University, Boston Public Schools, and Tyler ISD.
Advanced Systems Alarms Services provides the absolute best home security and automation for your home and office premises. We provide numerous amount of home automation and securities that include access control, smart lighting, smart locks, voice control, garage door openers, smart scheduling, and more.
Let Advanced Systems Provide Your Continental Access Products in Texas
Our security professionals are dedicated 24/7 at your service in Dallardsville, Frankston, Hillister, Livingstone, Nome, and other cities within the Golden Triangle Region of Southeast Texas. Our craftsmen will install any device you need. Contact us online or give us a call today at 409-204-4898 to schedule your appointment.