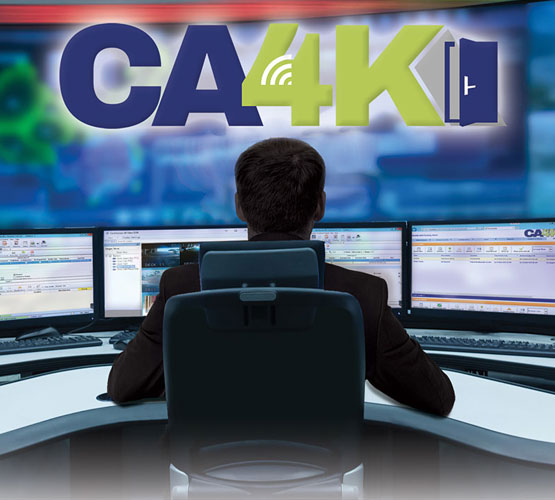 CA4K Provider in Golden Triangle Region & East Texas
Continental Access has provided access-control security options for customers in the Golden Triangle Region of Southeast Texas, as well as cities throughout East Texas, since 1961. CA4K Enterprise Software Platform is the latest addition to its product line of access control purposes. Advanced Systems Alarms Services is a proud authorized dealer of CA4K products by Continental Access in Beaumont, Nederland, Port Arthur, Port Neches, and other cities within our service area.
With access control integrated into your home or commercial security system, you can have proper knowledge about the people entering & exiting your properties, can provide them with limited to full control depending on your preference. In addition to creating satisfied customers in the Golden Triangle area, we also serve East Texas customers in Tyler, Lufkin, Whitehouse, and more!
Features of a CA4K Enterprise Software Platform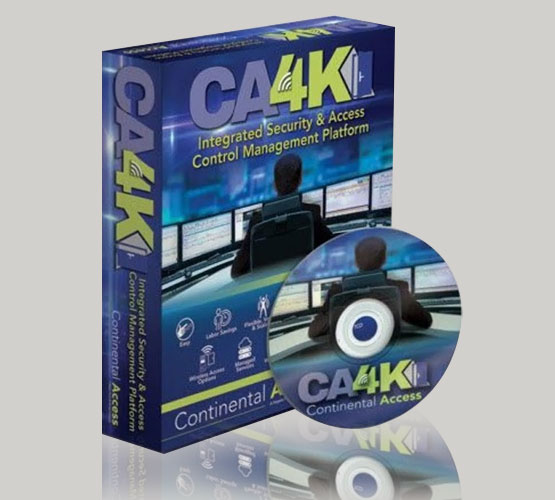 Next-Gen. CA4K Enterprise Software Platform is an all-new, truly scalable one-box solution – the right fit for right now, and the future. It's easy and economical to use, program, deploy and maintain- combining integrated access control, wireless locking, alarm monitoring & IP video, plus more integration options & partners than ever.
Unlock or lock doors
Edit/manage threat levels
Activate emergency lockdown on demand
Add or disable credentials/badge-holders
Change settings & schedules
Manage personnel privileges
Wireless access options
Total control from anywhere through an internet connection
Flexible, Versatile, Scalable
Easy to integrate with other security & alarm systems
App supported on all smart devices, phones, tablets, etc. (IOS, too)
More benefits at the lowest Total Cost of Operation (TCO)
Applicable for a few to thousand numbers of doors
Rely on Advanced Systems for CA4K & Other Smart Security Solutions in Texas
Advanced Systems Alarm Services provides the absolute best home security and automation for your home and office premises. We provide a complete package of home automation and securities that include access control, smart lighting, smart locks, voice control, garage door openers, smart scheduling, and more for customers in Dallardsville, Nacogdoches, Palestine, Frankston, Nome, and other cities within our service area. When you need our products and services, contact us online or give us a call today at 409-204-4898 to schedule your appointment.