Video Security Systems in the Golden Triangle Region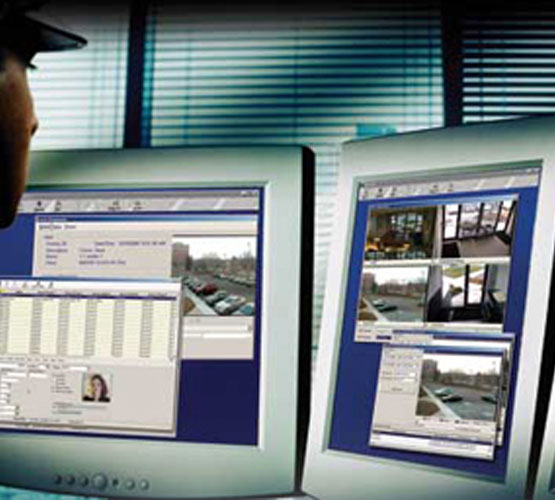 Advanced Systems Alarms Services is a proud authorized dealer of Continental Access in the Golden Triangle Region of Southeast Texas. Access control, integrated with scalable video solution, installed into your home or commercial security system, allows you to have proper knowledge about the people entering & exiting your properties and to provide them with limited to full access depending on your preference.
Install multiple cameras in multiple locations with virtually unlimited users, from a few cameras on one server to thousands of cameras on multiple servers. Interface with a nearly unlimited number of analog, digital, and IP cameras, plus DVRs/NVRs from a growing list of manufacturers.
Features include triggering pre- and post-recording, viewing of live and recorded video associated with an event; recording indicators, displaying motion-triggered recording as an alarm event, and one-click viewing of recorded video, all from the CA3000 event screen.
We serve customers in Beaumont, Port Neches, Port Arthur, and other Golden Triangle cities. East Texas also is part of our service area in Texas, with customers in Lufkin, Palestine, Tyler, and more.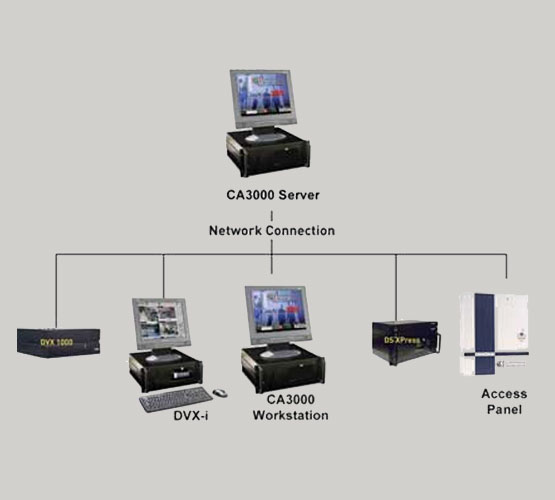 Special Video Features Available
Manage video from a single desktop, locally or remote.
View up to 64 cameras from a single screen or choose the views you want.
Unlimited viewing layouts per user, with multiple monitor support
Single-seat administration tightens security and lowers costs.
Supports nearly all leading IP and analog cameras and encoder manufacturers – you choose the best camera at the best price.
Reduce costs with Active Directory and LDAP
Systems are available pre-configured to save manpower costs or install yourself to save equipment costs.
Easy installation, less training, easy administration and pain-free licensing
Video doesn't interfere with existing applications and uses less bandwidth to reduce the costs associated with network capacity.
Benefits of an Intuitive Interface with Archived Video
Pan-tilt-zoom, including motion detection within the archived video
Access synchronized video from multiple servers. Export images and video evidence files
Instant retrieval from any camera or server by time, date, or motion events. Includes scrollable events timeline
SmartSearch technology saves time by applying motion filters to highlight activity