Fire Alarm System Services for Community Halls in Beaumont & Tyler, Texas
First-class Fire Detection System in Beaumont & Tyler, TX
fire-detection-in-community-halls
Are the countless number of people entering and leaving your community hall safe? Does your property contain the necessary equipment to shield you during fire emergencies? If not, then you need a top-grade fire detection and suppression system for your community hall to protect your belongings from being critically damaged.
Advanced Systems Alarm Services can provide that for you. We have the latest technology of fire detection and suppression system to prepare your property to defend fire outbreaks.
Our fire alarm goes off instantly when smoke or heat is detected to alerts all personnel within the hall to evacuate while our fire suppression equipment activates to bring the situation to a rest. Additionally, our central station will contact you to make sure the situation is under control and call the local fire department to your address.
Reliable Fire Protection Provider in Beaumont & Tyler
Advanced Systems Alarm Services is a first-class fire alarm systems inside Beaumont & Tyler, TX. We take our work very seriously after all it concerns the lives of our clients and their precious belongings. Hire us to avail -
Quick Response Time

Get immediate response to fire emergencies from our state-of-the-art fire detection system as well as from us. Well-timed actions can mean the difference between large casualties and little damage, thus we respond spontaneously to fire emergencies.

24/7 Fire Emergency Support

Be relieved of stress with our 24/7 service that is dedicated to aiding you in fire emergencies at any hour of the day. Our central station is open all around the year to help you tackle any fire incidents as they happen.

Latest Fire Alarm Technology

Advanced Systems Alarm Services provides the latest fire alarm detection and suppression system which is engineered to be superior in quality. We are in affiliation with industry-leading companies like Bosch, DSC, and Alarm.com to bring you high-quality fire equipments.

Envisioned Installation

Our expert technicians install the fire alarm security system based on the interior structure of the facility to work effectively. We verify proper placement of fire detection and suppression system and ensure pull stations are set within reach.
Why Choose Advanced Systems Alarm Services for Your Community Hall?
fire-alarm-systems-in-community-halls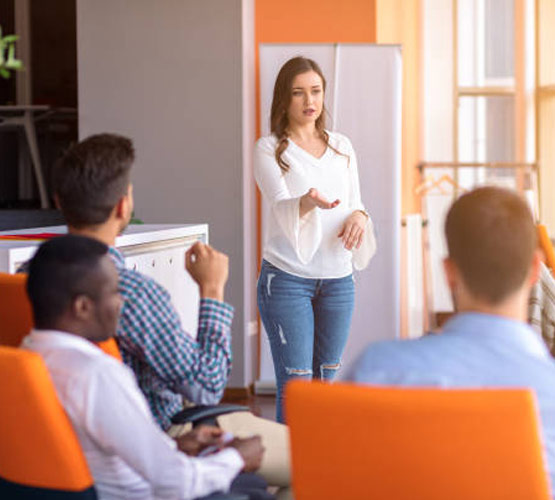 Advanced Systems Alarm Services offers the most advanced fire alarm security products and services along with a complete inspection of your community hall for legal security regulations and fire codes. Our expert technicians personally inspect the hall for making the environment more safe and secure.
We then, install the products; fire detectors, smoke detectors, and water sprinklers, throughout your community hall according to the plan that prevailed through the inspection process to effectively counteract fire incidents. We install pull stations that are easily accessible within everybody's reach.
We help you fight fire against damaging your community hall in all means to keep casualties to the least possible. We offer all of our services at greatly affordable prices for the betterment of people's lives and security.
We provide similar services for schools, healthcare facilities, and other business communities.
Authentic Fire Protection Company Inside Texas
Arm your community hall with top-grade fire monitoring and suppressing system from Advanced Systems Alarm Services. We also offer business and home security solutions for anti-theft measurements to help you increase your security standards. We provide services in Newton, Chester, Frankston, Huntington, Raywood and surrounding areas in Texas.
Call us today at 409-204-4898 to protect your business against fire incidents or Contact us online to discuss fire security with one of our expert consultants.