Fire Alarm System Services for Retail Stores and Businesses in Beaumont & Tyler, Texas
Top-grade Fire Detection System in Beaumont & Tyler, TX
fire-detection-system-in-retail-store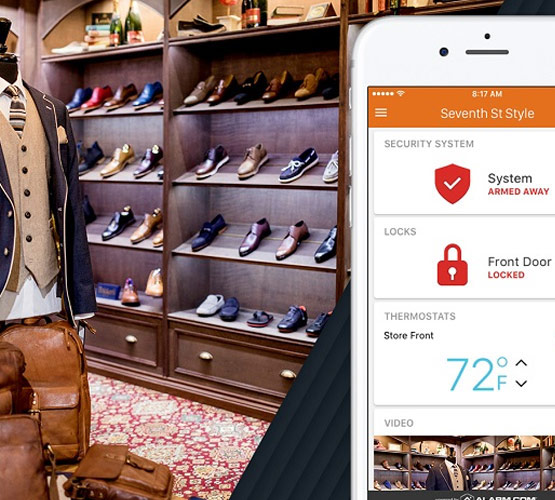 Disasters do not knock at your door before entering, they barge right in, but with our top-grade fire alarm monitoring system you will be ready when an emergency arises. Our advanced fire alarm system activates sirens instantly the moment smoke or heat is detected to alert all personnel within your store.
Our fire alarm system also comes with integrated fire suppression methods which include water sprinklers that are set up throughout your store to suppress fire in an emergency situation.
The fire alarm system is connected to our main control station that allows us to react and help in any emergency event. We notify nearby fire departments in your local area to aid you to extinguish the fire. Let us be concerned about safety, with our fire protection in place you can solely focus on your business.
We also provide expert Security Alarm Services for business and residential purposes that you may be interested in.
Experienced Fire Protection Provider in Beaumont & Tyler
Our extensive knowledge and experience are dedicated to making your store safe and protected under fire emergencies.
Fast Response Time

Fires can cause fatal damage that can engulf all your belongings if not fought off immediately and effectively. We are mindful of what your possessions mean to you, thus we respond to fire distress as our first priority to keep casualties to a minimum.

24/7 Workclock

Disasters can take place any time of the day and there is no telling when therefore we provide 24/7/256 service round the clock throughout the year to counteract fire emergencies as they happen. Our central station is dedicated to assist you under any emergency.

Dedicated Traffic-free Call Centre

You cannot be stuck in a call-queue in an event of a fire; watching your store burn down in front of you. Your safety and well-being are our first priority, which is why we have a dedicated server for all ongoing calls meaning your call will be attended as soon as you make one.

Friendly Customer Care

All our representatives are well-trained experts in their field of knowledge. They attain good behavior and friendly communication on guidance to whatever problem you may be facing. As honorable as our clients are, we make sure they are treated with respect.
Comprehensive Fire Inspection for Your Business Retail Store
fire-inspection-in-retail-store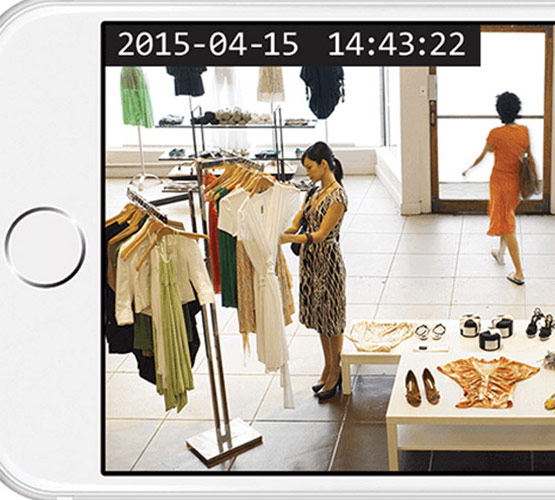 Investing in a costly fire alarm system to protect your shop but are you sure whether they work or not? Have your retail store certified through a complete inspection by our professional fire inspection team. We will then set up our range of smoke detectors, fire/heat detectors, and water sprinklers accordingly throughout your building infrastructure for the system to work effectively.
Get your business retail store inspected by our experts today! Call 409-204-4898 or Contact Us Online for further information.
A Fire Protection Company You Can Trust inside Texas
Secure your retail store with our advanced fire alarm and suppression system. Be updated immediately under any emergency situation and obtain our professional assistance. We provide similar services for community halls, schools, and healthcare facilities. We provide services in Lufkin, Palestine, Jacksonville, Port Arthur, and surrounding areas.
Call us today at 409-204-4898 to protect your business against fire disasters or Contact us online by filling our form and one of our representatives will there to assist you shortly.