Fire Alarm Installation in Golden Triangle Region, Southeast Texas
It takes a long time and years of effort with much hard-earned investment to establish a business. But it takes just about a few minutes to ruin the entire operation both in physical form and on the accounting sheets. Unfortunately, the accounting sheet is not entirely in our capacity to help you with; however, we can provide you with the peace of mind to make sure your whole concentration is on the numbers. How do we do that? By making sure your commercial property is a safe & secured one for both your human & non-human assets. And, it's equally true for the homeowners.
Advanced Systems Alarm Services (ASAS) serves its customers with cutting-edge technology-based fire alarm installation & required services in the Golden Triangle Region, Southeast Texas. We choose the devices & equipment supplied by the industry leaders like Alarm.com.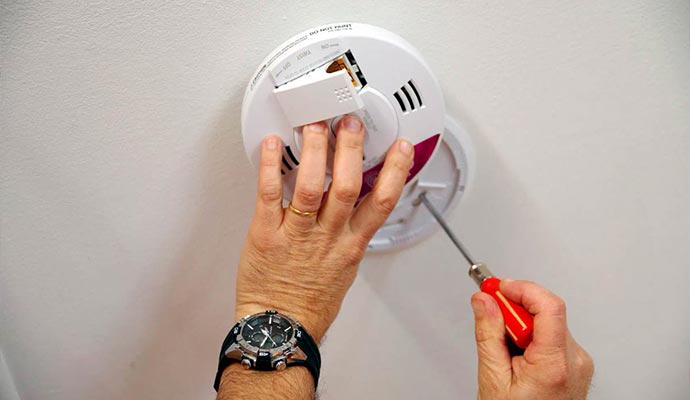 Fire and Safety Equipment
Protecting your home or business from a fire is critical for the safety of your loved ones or employees & inventory. That is why we offer a variety of options to customers in our service area to help monitor and put out a fire if one should ever start. The important features of fire alarm equipment by ASAS are:
Fire Extinguishers
Fire & Smoke Detectors
Fire Alarm Systems
Flame Detection Systems
Gas Detection Systems
Fire Alarms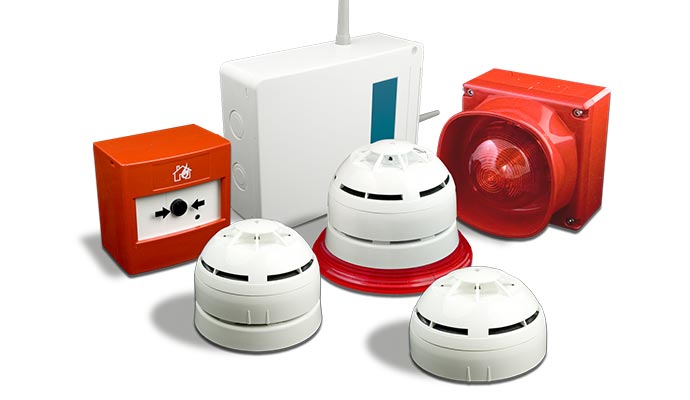 Fire Prevention Accessories by ASAS
At ASAS, we provide fire & safety services and product solutions for your commercial business. Our products are patented by industry leaders like Alarm.com. The range of fire prevention accessories include:
Fire Extinguishers
Service Parts
Chemicals
Cabinets
Covers and Accessories
Fire Hose
Nozzles
Brass & Hose Valves
Emergency Response Products
Sprinkler Accessories
Standpipe Equipment
Fire Alarm and System Products
Safety Equipment & Products
First Aid Products
Exit and Emergency Lighting
Signs & Labels
Service Equipment
Restaurant System Parts
Why Choose Advanced Systems Alarm Services?
ASAS has earned itself a very respectful position in the customers' minds since its beginning. Our trained & experienced professionals are dedicated 24/7 to your service in Jacksonville, Mauriceville, Palestine, Rowlett, Seagoville, and other places of the Golden Triangle region of Southeast Texas. They will install any device you need. Just call us today at 409-204-4898 to schedule your appointment.