Fire Alarm Installation for Community Halls in Tyler, TX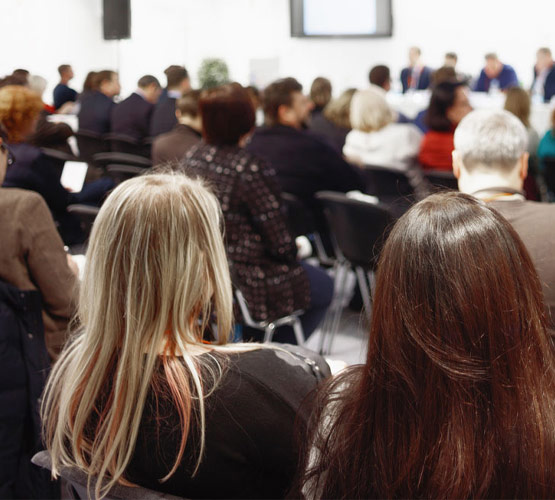 Fire Detection Systems in Texas by Advanced Systems Alarm Services
In any community hall, there is a lot of foot traffic. When an event is unfolding, is everyone safe if a fire breaks out? Does your community hall have the necessary equipment to warn or protect the assembled gathering during a fire emergency? If not, or if you are not sure, it is time to get a state-of-the-art fire detection and suppression system for your community hall to protect your building, your visitors, and their belongings.
Advanced Systems Alarm Services can provide that for you. We install cutting-edge fire suppression systems to protect community halls in Tyler, Lufkin, Palestine, Nederland, and dozens of other cities within our service area in Texas. Our fire alarm goes off instantly when smoke or heat is detected to alert everyone inside the building to begin evacuation and summon the local fire department to your address.
Time-Tested Fire Protection in Beaumont & Port Arthur, TX
For years, Advanced Systems Alarm Services has installed, maintained, and repaired first-class fire alarm systems for homeowners and business owners in Beaumont, Port Arthur, Tyler, and elsewhere within our service area. By choosing Advanced Systems, you can rest assured you will receive:
Quick Response Times

Get an immediate response to fire emergencies from our state-of-the-art fire detection system as well as from us. Well-timed actions can mean the difference between large casualties and little damage, thus we respond spontaneously to fire emergencies.

24/7 Fire Emergency Support

Be relieved of stress with our 24/7 service that is dedicated to aiding you in fire emergencies at any hour of the day. Our central station is open all around the year to help you tackle any fire incidents as they happen.

Latest Fire Alarm Technology

Advanced Systems Alarm Services provides the latest fire alarm detection and suppression system which is engineered to be superior in quality. We are in affiliation with industry-leading companies like Bosch, DSC, and Alarm.com to bring you high-quality fire equipment.

Envisioned Installation

Our expert technicians install the fire alarm security system based on the interior structure of the facility to work effectively. We verify proper placement of fire detection and suppression system and ensure pull stations are set within reach.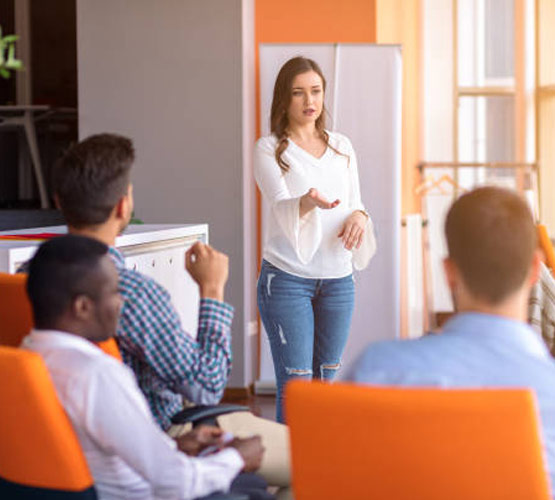 Why Choose Advanced Systems Alarm Services for Your Community Hall in Southeast Texas?
Advanced Systems Alarm Services offers the most advanced fire alarm security products and services along with a complete inspection of your community hall for legal security regulations and fire codes. Our expert technicians personally inspect the hall for making the environment more safe and secure.
We then, install the products; fire detectors, smoke detectors, and water sprinklers, throughout your community hall according to the plan that prevailed through the inspection process to effectively counteract fire incidents. We install pull stations that are easily accessible within everybody's reach.
We help you fight fire against damaging your community hall in all means to keep casualties to the least possible. We offer all of our services at greatly affordable prices for the betterment of people's lives and security. We provide similar services for schools, healthcare facilities, and other business communities.