Security Camera Installation in Beaumont & Tyler, TX
Like many homeowners in the U.S., you have valuables in your home that you don't want to fall in the wrong hands but your own. Such items may include collectibles, artifacts, hereditary rugs, and more. Due to stalking thieves, and vandals, things might go wrong. To actually know what's going on in your home, you need 24/7 monitoring that security cameras from Advanced Systems Alarm Services can provide.
Our security cameras stay active all day and provide you with essential monitoring capabilities that you can view from anywhere in the world. Advanced Systems Alarm Services' security cameras are available in Austin, Haslet, Fort Worth, Dallas, & other nearby counties in Texas. Give us a call today at 409-204-4898 to get our home security services including superior security camera installation service.
Protecting Homes with 24/7 Monitoring
With our indoor & outdoor security cameras always looking over your property, you can achieve peace of mind that your property & belongings are safe at all times. This also allows you to keep an eye on your children or whether the babysitter you hired is lacking on duty.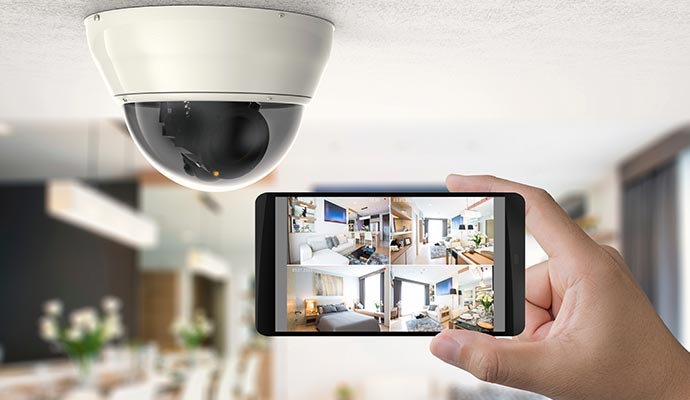 But most importantly, Advanced Systems Alarm Services' security systems keep your house protected from unwanted attention & intrusion.
We provide many kinds of security cameras that provide 1080p video quality, Night Mode, wireless monitoring, and more. Security cameras we offer include:
Count on Advanced Systems Alarm Services for Quality Security Cameras
Advanced Systems Alarm Services has the resources to equip your home with indoor & outdoor security cameras that will provide alerts directly to your mobile device. Additionally, the outdoor cameras we provide are weather-resistant, making them durable even in harsh weather conditions. If you are interested in equipping your home with security cameras, then call us now at 409-204-4898 to schedule an appointment.