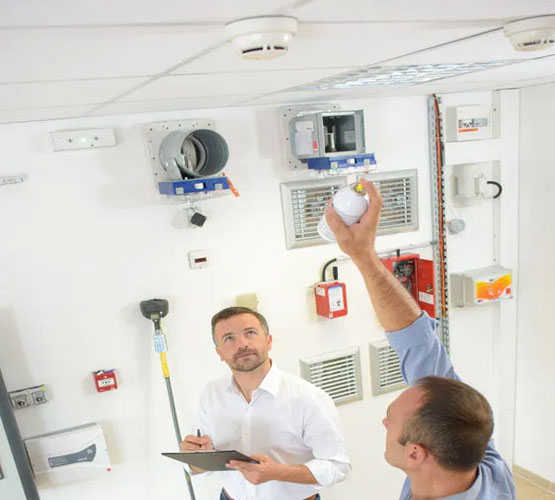 Alarms for Assisted Living Centers in Beaumont, TX
An assisted living center is a place that adults rely on for comprehensive medical care by health-care professionals as well as regular activities with peers such as shuffleboard, knitting, dominoes, chess, and checkers. Some patients have special needs and it is essential for assisted living centers to ensure a comfortable and safe environment for elderly individuals. This includes installing an effective, state-of-the-art fire alarm system.
Advanced Systems Alarms Services provides fire alarm systems for the assisted living center in the Golden Triangle Region of Southeast Texas. We take into consideration every feature of such facilities in designing education programs, fire evacuation routes, and installing the best and most appropriate fire alarm technology available. For years, we have been creating satisfied customers in Beaumont, Tyler, Port Arthur, Whitehouse, and other cities within our service area in Texas.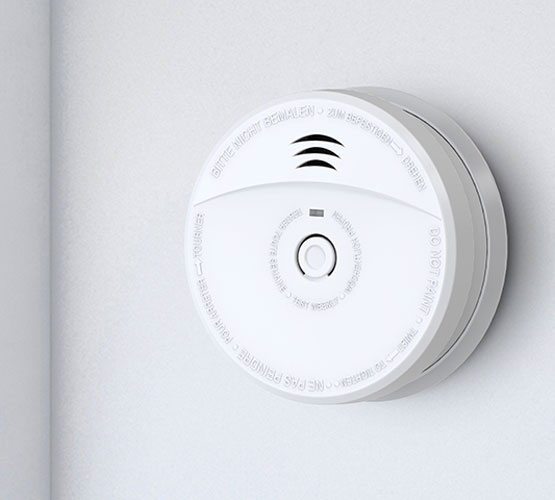 Fire & Smoke Detection System for Assisted Living Centers
What if one of your patients forgets the rules of no smoking and casually lights up a cigarette indoors? Do you know what kind of smoke detector you have? Do you know if it will be most effective in its class of smoke and carbon monoxide detectors? Carbon monoxide poisoning has many severe health reactions and can even lead to death.
Advanced Systems Alarms Services offers only Underwriter's Limited approved Honeywell brand equipment, including the BG-12 Carbon Monoxide (CO) and Smoke Detector series. The BG-12 series is great for installing CO detectors that will alarm in case of dangerously high levels of CO to provoke people inside to evacuate or ventilate the building.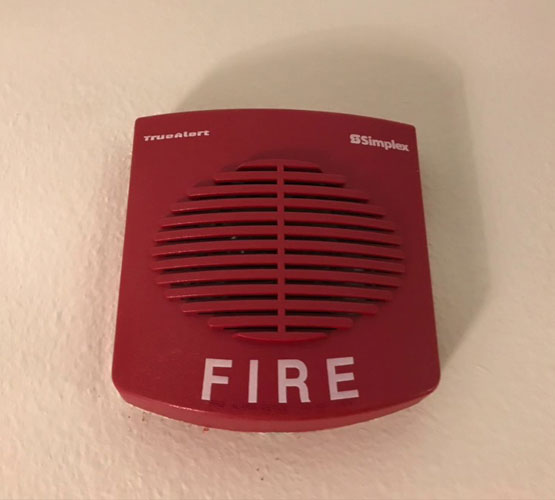 Voice Fire Alarm System for Assisted Living Centers
EVAC (Emergency voice alarm communication) systems are essential in warning large groups of people who may be hard of hearing, hard to gather, and slow to move. This fire alarm speaks to the members inside the building to evacuate from a certain exit. It is great for assisted living centers because then the facilitators can spend more time getting patients out in an orderly fashion, while the EVAC alerts them of what is requiring the evacuation.
The loud voice that resonates between the beeps of the fire alarm will alert the people of the emergency and then further tell the people their best alternative to move out of harm's way. This can even improve how well elderly individuals react to remembering the exit routes and emergency evacuation protocol.
Rely on Alarms by Advanced Systems to Protect Your Assisted Living Center in Texas
At any assisted living center in Beaumont, Tyler, Port Arthur, Port Neches, Nederland, and other cities within our service area, the need for safety and quick action is essential when fire or smoke is detected. At Advanced Systems Alarm Services, our security professionals are dedicated to your service in Liberty, Newton, Trinity, Warren, Zavalla, and other cities within Southeast Texas and East Texas. For more information, contact us online or give us a call at 409-204-4898 to schedule your appointment.