Alarms for Fitness Facilities in Beaumont & Port Arthur
Advanced Systems Alarms Services provides affordable fire alarm system solutions for fitness facilities in the Golden Triangle Region of Southeast Texas. Gym owners see trends in their enrollment based on different seasons for different reasons. An increase in occupancy at your fitness facility any time of the year emphasizes more on the safety of your clientele, especially during a fire emergency when seconds count.
We serve customers in Beaumont, Tyler, Port Arthur, Port Neches, Nederland, and throughout our service area in Texas.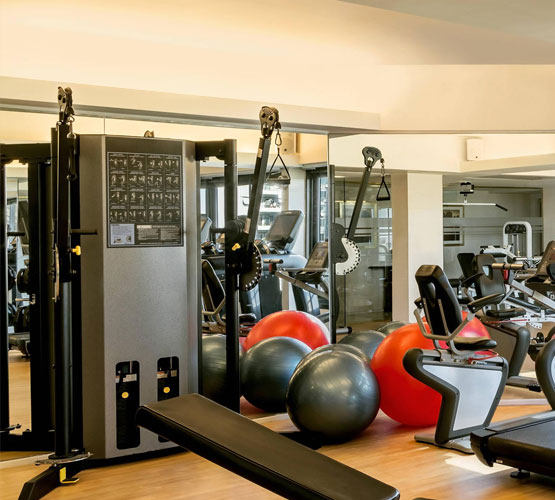 Fire Safety Plan and Protection for Fitness Facilities in Southeast Texas
In the event of a fire emergency, a fire-safety plan is a key to life safety and property protection. Advanced Systems Alarm Services has a fire protection & first responder solution to help you and your staff evacuate your fitness facility in a quick, safe and orderly fashion to remove members and employees away from the building.
Fire Alarms for Fitness Facilities
Our system is designed to detect the early stages of fire development, including smoke and carbon monoxide emissions. This is critical to saving lives. The early notification provides time for early evacuation before a full-stage fire develops. We recommend the Voice EVAC audio system. This loudspeaker system can effectively communicate to all occupants and cut through the noise of a crowded health club to help guide employees and members through an orderly evacuation.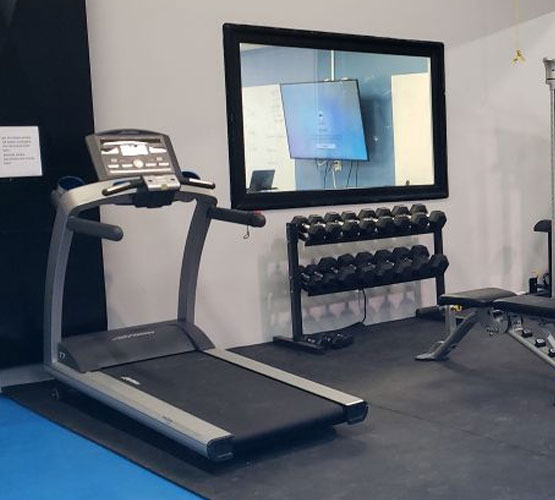 Fire & Smoke Detection System for Fitness Facilities by Advanced Systems
Carbon monoxide poisoning has many severe health reactions and can even lead to death. Advanced Systems Alarms Services offers only Underwriter's Limited approved Honeywell brand equipment, including the BG-12 Carbon Monoxide (CO) and Smoke Detector series. The BG-12 series is great for installing CO detectors that will alarm in case of dangerously high levels of CO to provoke people inside to evacuate or ventilate the building.