Continental Access Control Systems in Tyler & Beaumont, TX
Advanced Systems Alarm Services offers access control systems from Continental Access, a division of Napco. They are literally the developers of tomorrow's smart security and facility management solutions. So if you reside in Tyler, Beaumont, Whitehouse, Arlington, or any nearby areas in our Texas service area, we can get your commercial building equipped with the leading access control systems in the market.
Call us now for more information!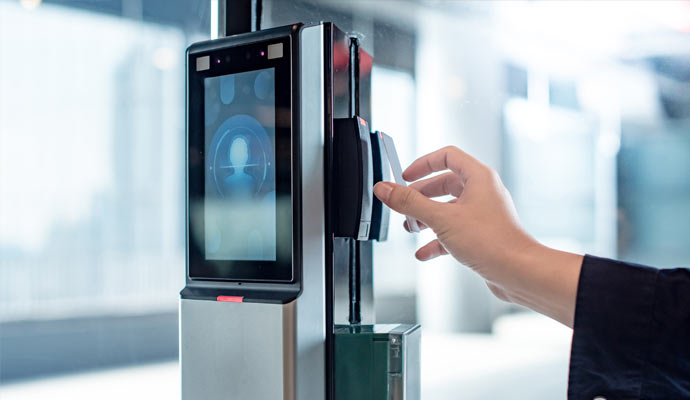 Next-Gen Smart Access Controls for Businesses
In collaboration with Continental Access, we, here at Advanced Systems Alarm Services, bring a truly scalable one-box solution for commercial security & facility management. This system is right for all sizes of businesses, whether big or small. Moreover, it will keep you covered now and in the future!
Continental Access has developed its own hardware & software to optimize maximum speed & performance. Advanced Systems Alarm Services brings you access control that is:
Easy to use
Programmable
Easy to deploy
Low-maintenance
Integrateable with other security systems
Wireless & more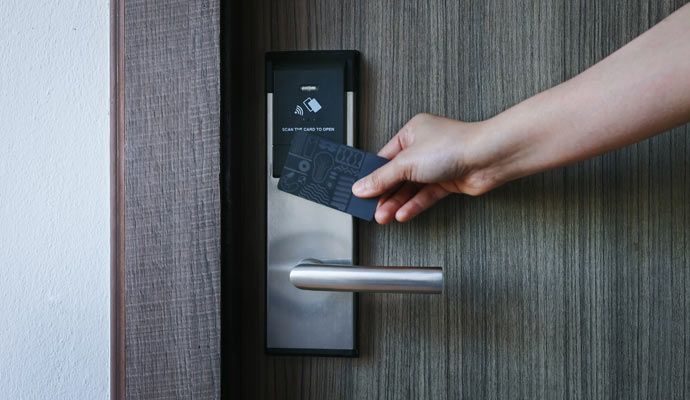 Business Security Systems in Arlington & Dallas
We create customized security systems for businesses in order to protect assets, prevent theft, & establish more control over the premises. 
Security Cameras
We provide a large variety of security cameras suitable for different kinds of businesses. Whether your property is big, or small, we have a solution for you. We have:
24/7 Monitoring
We can create an interconnected security system that monitors your property 24/7 for suspicious activity. Using our technology you can protect yourself from burglary, theft, vandalism & other threats.
Install Access Control System in Your Facility Today
If you are looking for access controls for your business in Texas, Advanced Systems Alarm Services is the company to trust. Let us set up your access control, help you manage employees within your facility & strengthen security.
Call us today to get started!