Panoramic Camera Installation in Beaumont & Tyler, TX
Panoramic cameras provide good coverage of a horizontal area, detecting activity of people, vehicles, and even wildlife. The multi-sensor and single-sensor fisheye fixed cameras give you total situational awareness. Panoramic camera coverage is quite wide, and can be a more cost-effective alternative than multiple cameras.
If you are looking for a security camera at your residence or office, consider a panoramic camera from Advanced Systems Alarm Services. You can relax knowing that you have the eyes and ears to keep your possessions safe.
We offer panoramic camera installation in Beaumont, Tyler, Port Arthur, Whitehouse, and dozens of other cities in our East Texas & D/FW service area. Call 409-204-4898 or contact us online to get our panoramic camera installation service.
The Benefits of Panoramic Camera Installation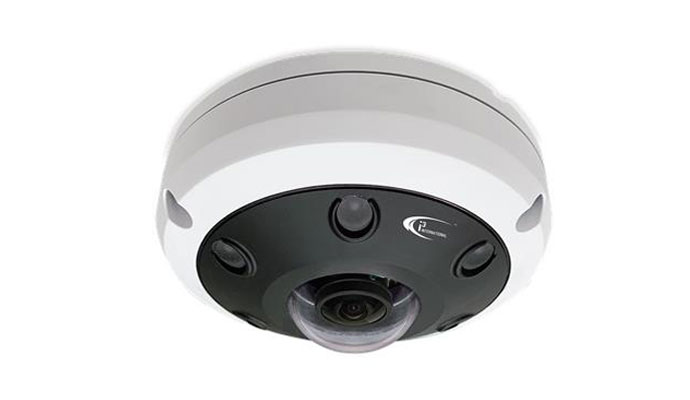 A good panoramic camera can do the job of multiple cameras. This means fewer wires to run, fewer network switches to install, and ultimately less cost. Here are some benefits of using panoramic cameras for residential or commercial security:
In a warehouse, instead of seeing two or three rows of products in one shot, a panoramic camera could show eight or 10 rows.
In a grocery store, instead of seeing one or two end-cap displays, a panoramic camera could show all the end caps.
In a parking lot, instead of seeing one row of cars, a panoramic camera could show the entire parking lot.
In large spaces, the applications for panoramic cameras are endless.