Business Security Solutions in Euless, TX
Advanced Systems Alarm Services is the top security solutions provider in Euless and surrounding Texas regions. We offer comprehensive packages to safeguard your business from theft, unauthorized access, vandalism, burglary, and similar threats. Our 24/7 security systems ensure day and night protection by continuously monitoring your property.
Secure your business with cutting-edge security systems, call us at 409-204-4898 to begin today!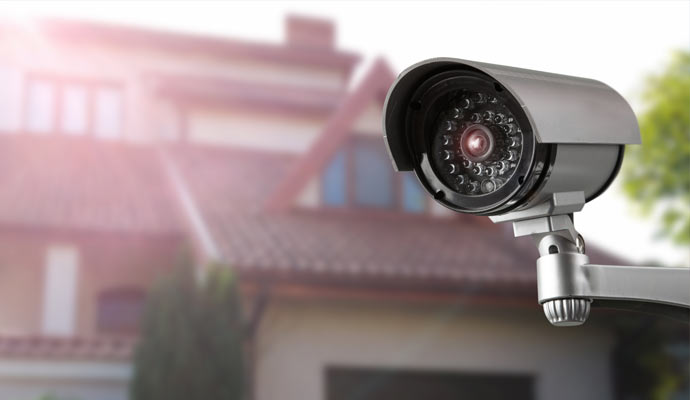 24/7 Monitoring for Day-and-Night Protection
Advanced Systems Alarm Services provides a variety of security cameras for continuous surveillance of your Euless property. Some models are equipped with motion sensors and detection technology for enhanced security.
Our collection of security cameras includes:
Customized Security Systems
We work closely with you to assess your security requirements and deliver a tailor-made solution that safeguards you comprehensively. Our range includes glass break detectors, motion sensors, intelligent doorbells, security cameras, and more, ensuring your property remains protected from every potential point of intrusion. Advanced Systems Alarm Services is associated with leading security brands such as:
Alarm.com
Silent Knight
NAPCO
Honeywell
Continental Access
Digital Watchdog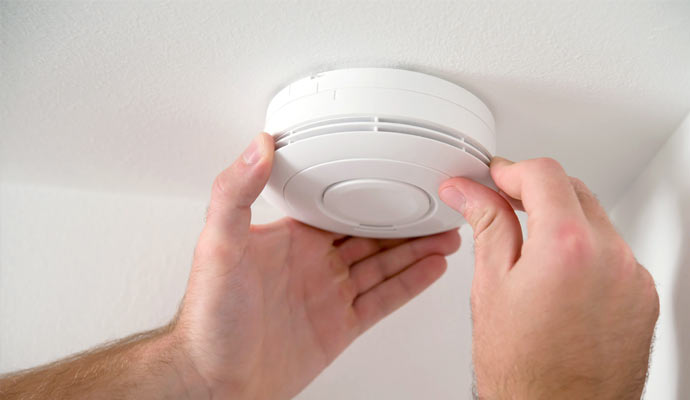 Fire Alarms
Fire disasters take thousands of lives each year. To ensure your property is not engulfed in flames, Advanced Systems Alarm Services offers fire alarm systems. The system monitors your property for signs of fire, & smoke and deploys countermeasures. In some cases, it can also alert your local fire emergency department for rapid response!
We offer:
Count on Us for Security Systems to Protect Your Business Property
At Advanced Systems Alarm Services, we meticulously address every potential entry point for intruders. If you're a vigilant business owner in Euless, entrust Advanced Systems Alarm Services with securing your property. Contact us today at 409-204-4898 or click here to reach us online