Thermal Camera Installation in Beaumont & Tyler, TX
Installation of a thermal camera can enhance your existing CCTV system and provide an additional layer of security for your home or business. Thermal cameras are a useful ally in your fight to keep your home or business secure. They detect the body's core temperature more accurately than contactless thermometers.
Advanced Systems Alarms Services provide superior, advanced thermal camera installation to meet your security requirements. We install carbon monoxide detection & alarm systems, fire alarm monitoring, fire suppression, as well as security system automation, installation, and maintenance. Our systems begin at basic CCTV systems, then access control configuration and high-performance night vision cameras.
To learn more about our thermal camera installation services, call us at 409-204-4898 or contact us online to arrange a consultation. We assist customers in Dallas, Huntsville, Alto, Allen, and in scores of cities across our D/FW and East Texas service areas.
Why Thermal Cameras By Advanced Systems in Orange, TX?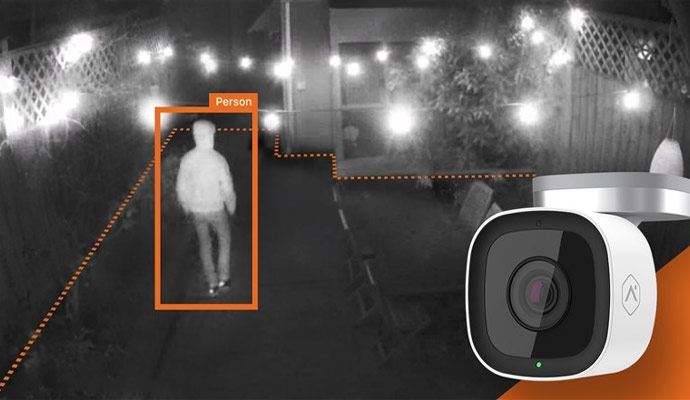 Thermal cameras see what the naked eye cannot: Heat energy emitted or reflected by any object, independent of lighting conditions. The security benefits of thermal imaging are significant. Along with homeowners, thousands of corporate and business entities utilize security cameras as a standard form of protection.
Creating high-quality images is crucial to security, safety and confidentiality. In difficult-to-secure settings, thermal cameras provide excellent protection. They feature:
Low-light scenarios
Unlimited visual capability
Foliage blending or camouflaging
Fewer false alarms
Higher return on investment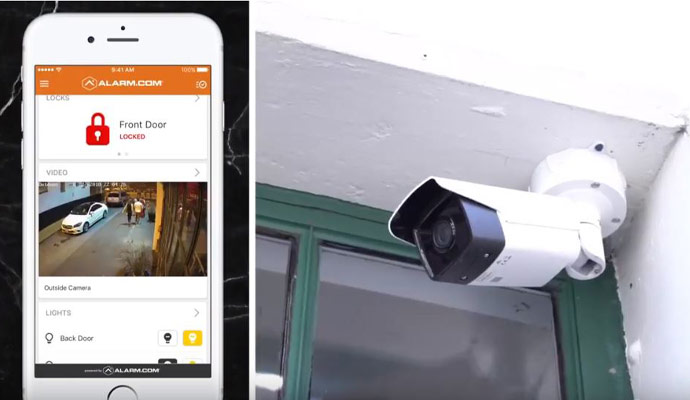 Trust Advanced Systems For Most Reliable Thermal Cameras in Jacksonville & Alto, TX
Our thermal cameras are highly advanced to meet your security concerns and requirements and exceptionally fortify your home security. Advanced Systems Alarm Services can help you easily monitor, detect issues, capture and record security footage, as well as notify authorities, with convenient access control through the Alarm.com app.
We offer exclusive thermal camera installation in Tyler, Lufkin, Baytown, Dallas-Fort Worth, Alto, Huntsville, Allen, and anywhere throughout our D/FW and East Texas service area. Call 409-204-4898 for the most professional, superior home security in Texas, including turret CCTV cameras, video doorbell cameras, floodlight cameras, IP cameras, analog cameras, dome cameras, bullet cameras, box cameras, PTZ cameras, and more CCTV systems. Additional ASAS security services include: