Home Security & Fire Alarms in Dalworthington Gardens
In order to make your home safe and secure, a home security system is required. On the other hand, a fire alarm is also required to protect your business from any sudden fire. An innovative home security system can make your home automated, and at the same time, you can also able to monitor and control your home. A fire alarm in your office can save you and your business made with a lot of effort and difficulty from any unwanted fire explosions.
If you live in Dalworthington Gardens and need a home security system and fire alarm system for your office, Advanced Systems Alarm Services can be your one-stop solution. We have been providing the most effective home security and fire alarm services for years. Call us right away to get service from us at 409-204-4898.
Security system and fire alarm provided by Advanced Systems Alarm Services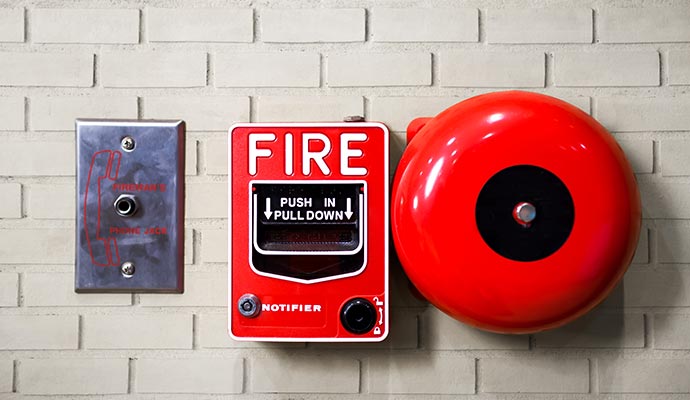 Advanced Systems Alarm Services provides numerous number of option to protect your home and office. Making your home safe and sound is our responsibility. Our home security system includes_
Safety is the key to any business. While providing fire alarm systems, we cover below services_
Services We Offer
Rely on Advanced Systems Alarm Services
Our experts in Advanced Systems Alarm Services have been satisfying our customers from the very beginning. We have years of experience in those sectors. We also use modern equipment and technology to serve you best.
Any time you feel the need of having a smart home security system, fire alarm system, and other systems such as business security system, access control system, or intercom system, contact us immediately at 409-204-4898. For more information about our services, just click here.