Weatherproof Security Camera Installation in Beaumont & Tyler
Security cameras greatly enhance the security standards of both residential & commercial properties. You will need multiple cameras set up cordially around the exterior perimeter of the property. But, have you considered whether the cameras you are about to install outdoors are weatherproof or not?
Advanced Systems Alarm Services offers certified weatherproof security cameras across Texas that can withstand any weather. Even in harsh storms, our cameras stand strong and provide you with vital surveillance. Our cameras are resistant to dust, strong winds, water, and more factors that a severe storm might throw at them. Give us a call at 409-204-4898 for weatherproof outdoor security camera installation for residential properties in Beaumont & Tyler.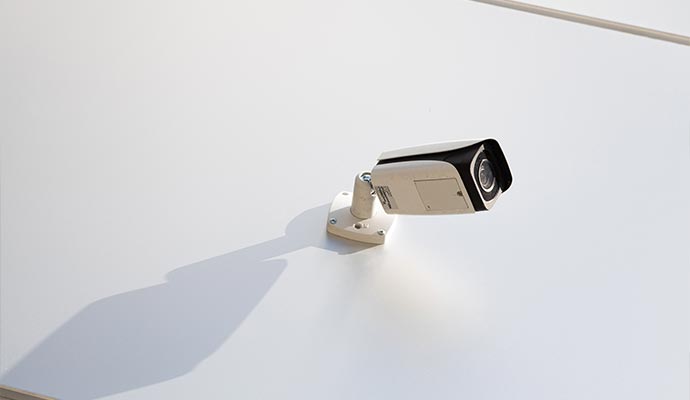 Security Cameras for Residential Homes
Advanced Systems Alarm Services provides a wide range of security cameras for homeowners living in Texas. Moreover, our professionals pick strategic locations for installation so that you can get maximum coverage. They offer protective surveillance all day long, giving you the peace of mind that your property is being looked over. Security cameras we provide include:
Count on Us for Superior Image Quality & Durability Even in Rough Weather
The security cameras here at, Advanced Systems Alarm Services offer various unique features such as:
720p - 1080p HD Video Quality
10 Simultaneous Viewers
IR Night Vision
Motion Detection
Wireless Connectivity
Maximum resolution of 1920×1080
However, not all security cameras are weatherproof. Moreover, some are more durable than others. But, if you are interested in installing weatherproof security cameras for your property, let the experts from Advanced Systems Alarm Services help you find the right equipment. We are serving across Denton, Groves, Tyler, Dallas, & other nearby areas in Texas. Give us a call at 409-204-4898 to schedule an appointment.